Hemsworth Communications is a full-service PR and communications agency that specializes in a broad range of services and areas of expertise. Our diverse team and experience includes capabilities and services that range from brand strategy, corporate communications, promotions, media relations and events to guerilla marketing, social media, CSR programming, crisis management and thought leadership.
With headquarters in Fort Lauderdale, Florida and offices in Tampa, New York, Atlanta and Charleston – as well as a network of expert freelance PR professionals in the West Coast markets – the Hemsworth team features unparalleled global connections.
Hemsworth is not your typical PR agency. Launched in 2014 by travel and hospitality PR veteran Samantha Jacobs, we are a rapidly expanding team dedicated to three things:
PASSION
Our commitment is genuine and genuinely thoughtful.
We are engrossed in our industry and those of our clients as well. We stay ahead of trends and maintain relationships with the brands and media we work with, to make sure we are nimble, faster and smarter than your average PR firm.
INSIGHT
We care about our clients and our clients' feedback.
We provide candid, honest, strategic feedback to help grow our clients' business.  We do this in our own unique, personal, caring way because our client are like family.
CONNECTIONS
Our relationships are real and our connections are deep.
We are facilitators and relationship builders with a purpose. We make sure all of our clients' connections generate impactful results. We do this by perfectly pairing clients with like minded brands to generate aligned programming and optimal exposure.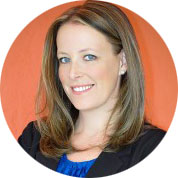 Samantha Jacobs
Founder & President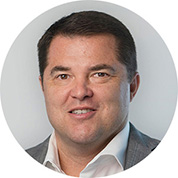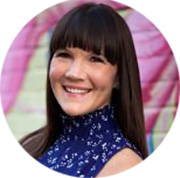 Cathy Angel
 Vice President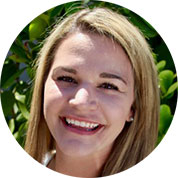 Kayla Atwater
Associate Vice President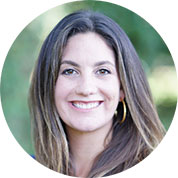 Lacey Outten
Associate Vice President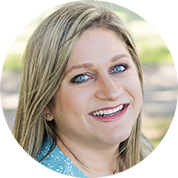 Mandy Holm
Account Supervisor