Franchise & Business Services Public Relations
Hemsworth knows what it takes to position your brand for positive growth and expansion throughout the U.S. and internationally. Our personal understanding of the franchising business – as both owners and marketers – combined with long-standing relationships with key members of the media, make us an ideal partner to take your business to the next level.
Whether you are an emerging franchise concept looking to make a splash or an existing brand in need of a refreshed PR strategy, our team hits the ground running to secure impactful media exposure. By staying ahead of trends, we ensure every franchise development, business and consumer media opportunity is maximized – including highlighting your team in thought leadership pieces and securing profiles on your unique offerings.
Highly creative thinkers and strategists, the Hemsworth team excels at promoting our clients' stories. We specialize in brand repositioning, franchise development new product rollouts, grand openings, crisis management planning, event support, awards management, consumer marketing, industry relations and media relations. Our passion is seamlessly translating our experience within the franchise space across food and beverage, travel, lifestyle, health/wellness and technology brands.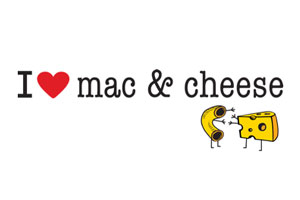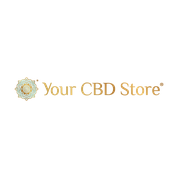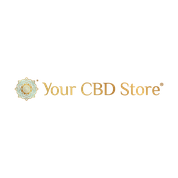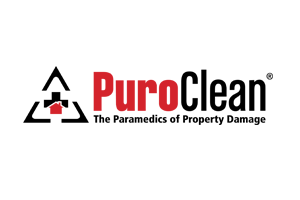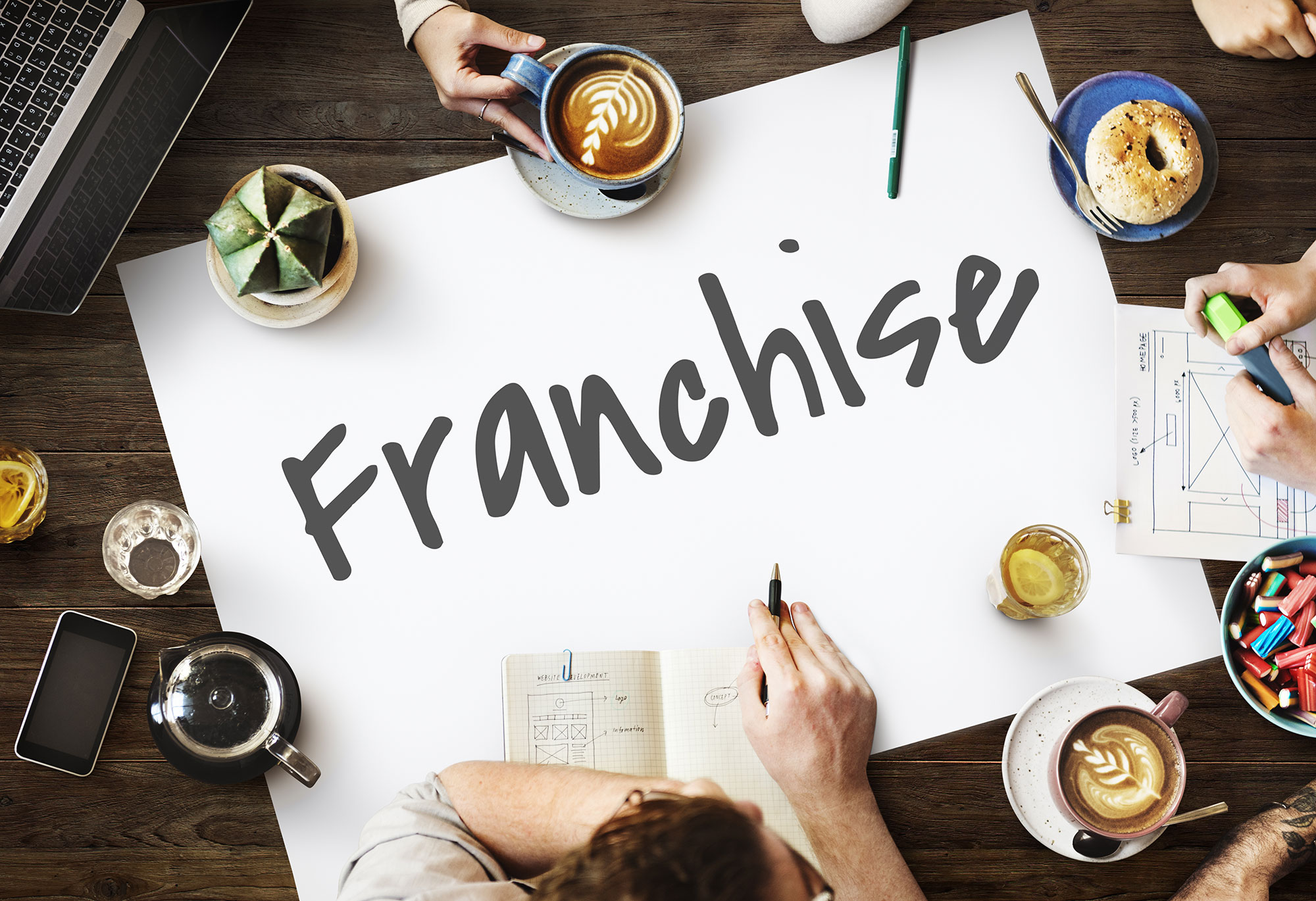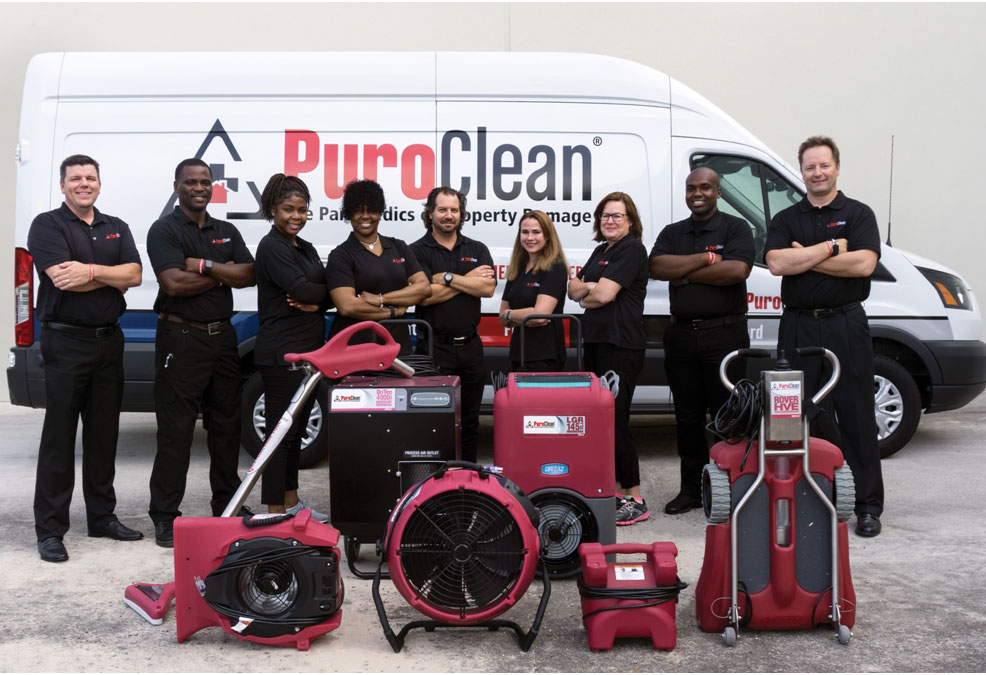 Franchise & Business Services Press

 All-New Cheesecake Bites to Debut July 30th, National Cheesecake Day, a Sweet Ending to a Monthlong Mac & Cheese Extravaganza  Boca Raton, Fla. – (July 2, 2021) – Everyone's favorite, ooey gooey food holiday takes place July 14th and in celebration of National...