Food, Wine &
Spirits Public Relations
Hemsworth has extensive experience servicing notable restaurants, chefs and wine, beer, and spirits brands – handling everything from grand openings and event partnerships to exclusive media experiences, national TV segments, cookbook launch PR programs and more. As self-proclaimed "foodies", we are passionate about delivering our clients' news to top-tier media across broadcast, print, online and social media outlets that will create a major impact on their brand or business.
Whether we're announcing a new menu at an upscale neighborhood wine bar or hand-delivering gourmet hot dogs in honor of National Hot Dog Day, we work tirelessly – and creatively – to get your news in the right hands. Our seasoned team of PR professionals has built a network of strong relationships throughout the F&B media landscape, which we leverage daily on behalf of our clients.
Our capabilities include driving creative programming, securing off-site event participation, community marketing, crafting a full list of relevant awards and "best of" opportunities, and developing a calendar of major moments for your business to garner exposure in key news stories.
[wpaft_logo_slider category="food-wine"]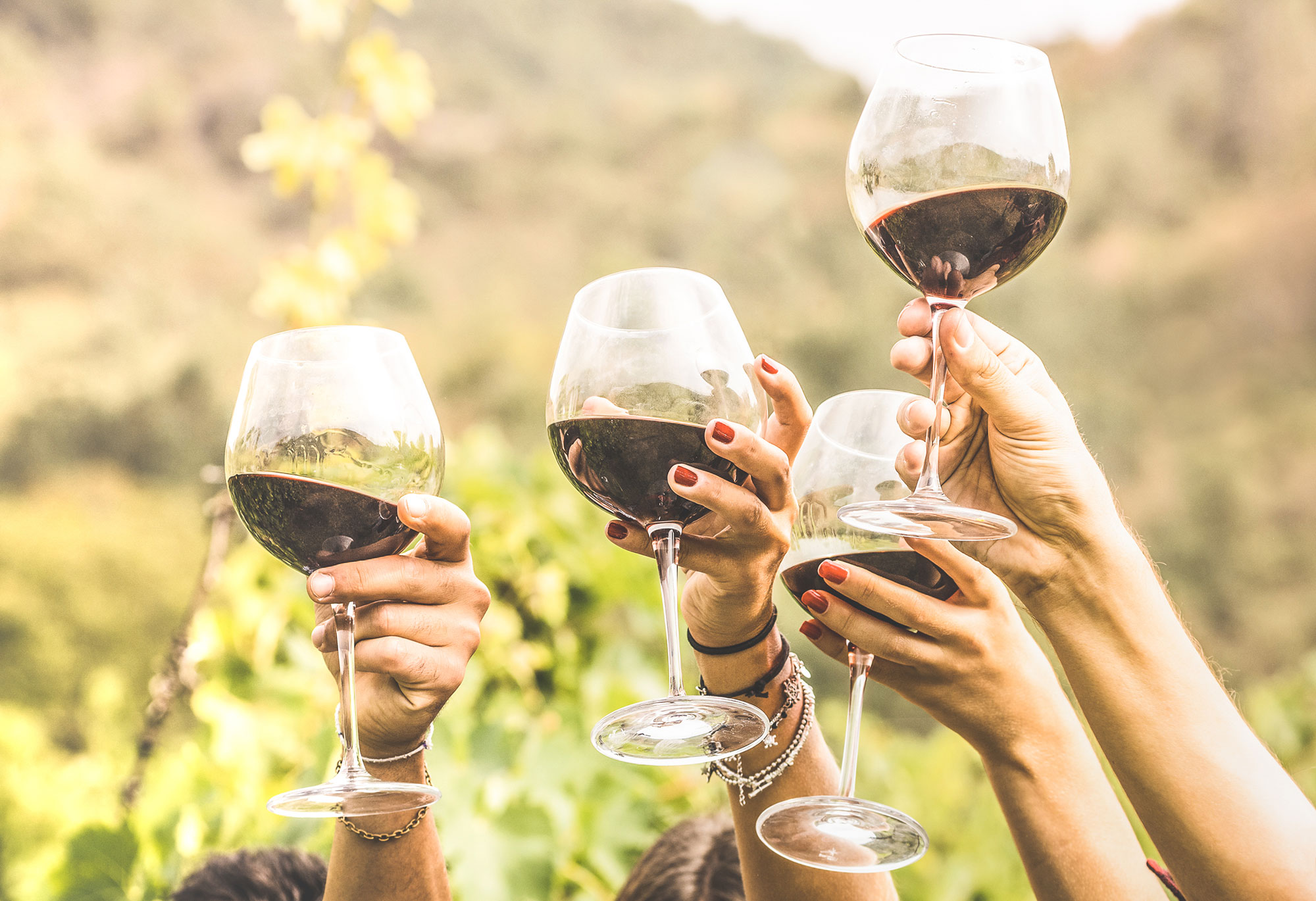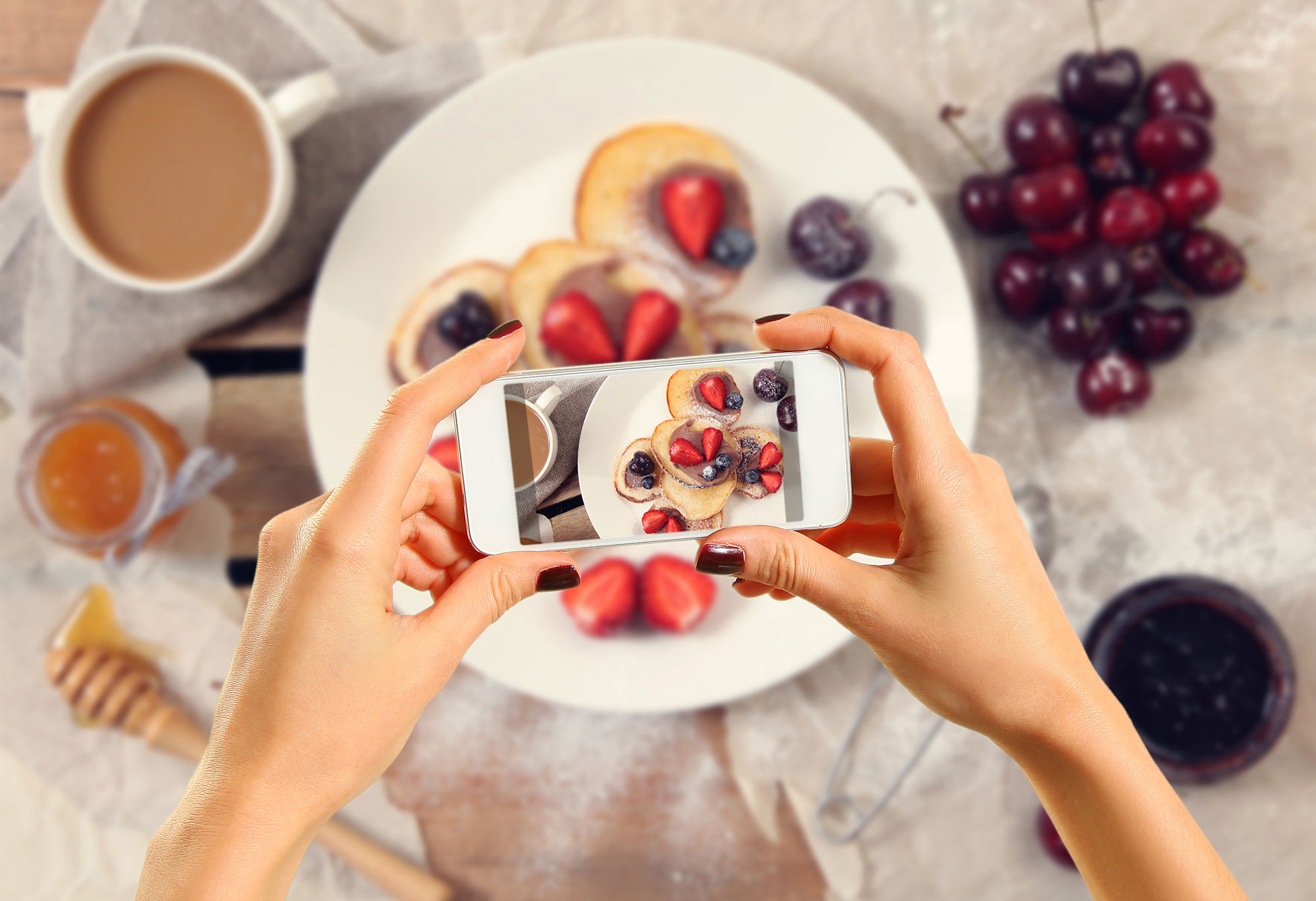 Food, Wine, & Spirits Press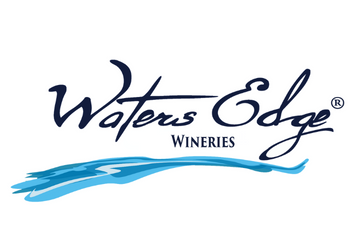 For the Third Time, Waters Edge Wineries Made the Inc. 5000 list, at No. 2521 with Three-Year Revenue Growth of 216% RANCHO CUCAMONGA, Calif. – (August 15, 2023) – Waters Edge Wineries®, an innovative urban winery franchise system bringing the cultural experience of...