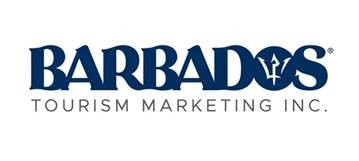 Barbados bringing vibes on vibes at the Food and Rum Festival in October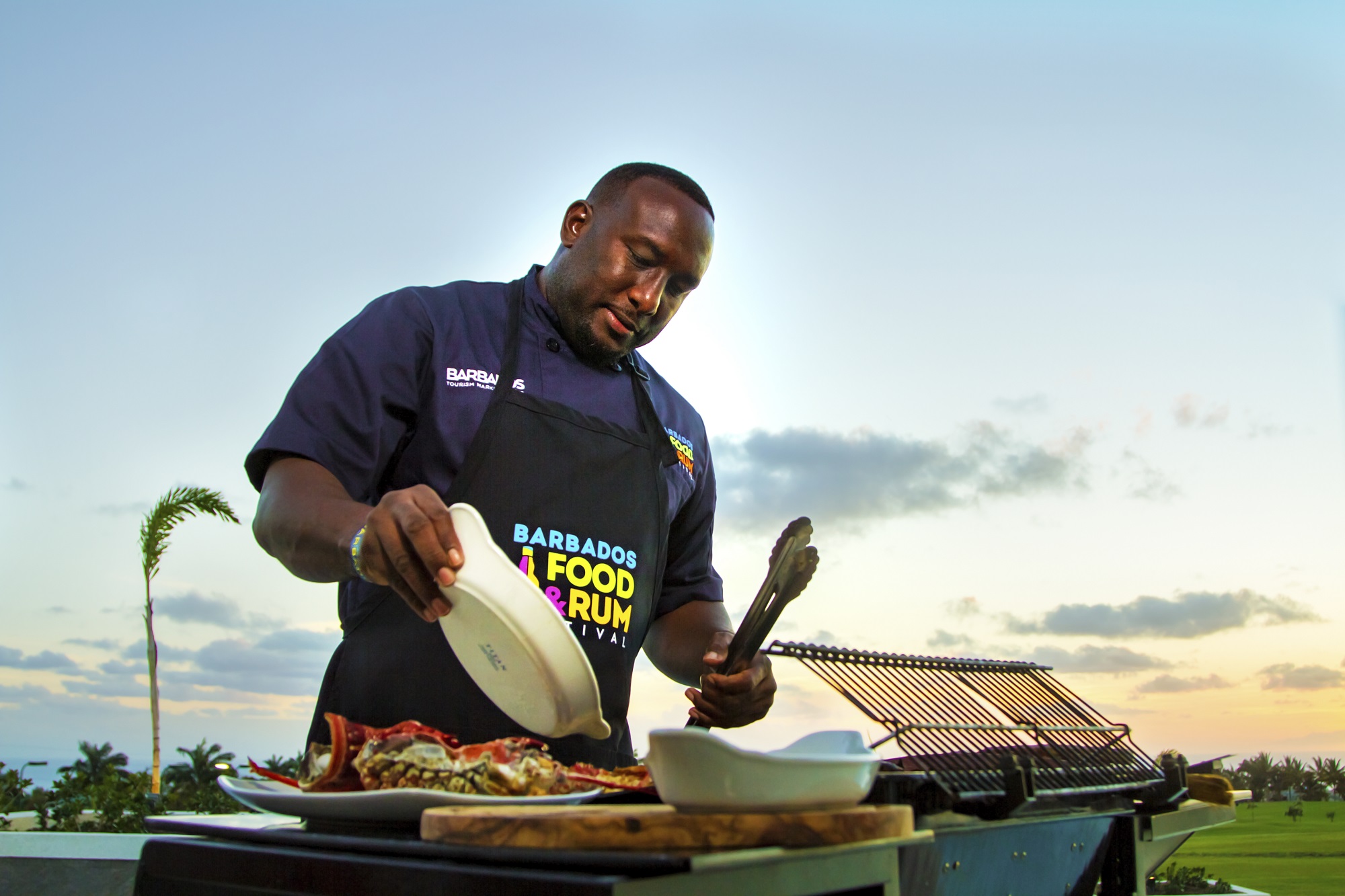 MIAMI – (July 17, 2023) – Afrobeats superstar Ayra Starr announced via social media that she will be bringing her World Tour to Barbados for the highly anticipated Barbados Food and Rum Festival this October. It is the only Caribbean island featured on the tour schedule. 
The Nigerian performer, who has taken the world by storm with her hit songs 'Rush,' 'Bloody Samaritan' and others, recently celebrated her birthday with friends in Barbados. Now she is returning to take the stage at the island's famous Festival, which runs from October 19-22, 2023. 
Posting the tour schedule on her Instagram profile, Starr stated "It's my first headline tourrrrr!!! (sic) I've been touring around the world, opening for other artists, opening stages at festivals, now it's an Ayra Starr show!"
Food, Rum and Vibes
Starr will perform at Liquid Gold Feast, the red-carpet finale of the Barbados Food and Rum Festival, which takes place on Sunday, October 22. She will perform alongside other top local acts for an unforgettable musical and cultural display to end the Festival in style. 
According to Director of Public Relations and Communications for the Barbados Tourism Marketing Inc. (BTMI) Aprille Thomas, the inclusion of an international star performer was a strategic move to elevate the 12-year-old Festival.
"Ayra Starr is one of afrobeats' leading stars and having her add the Barbados Food and Rum Festival to her World Tour, signals to the world that Barbados is operating at a high standard," Thomas said. "We are already known as the culinary capital of the Caribbean and the birthplace of rum, and now we are focusing on taking it a step further, by infusing top international musical influences with our own local and regional talent." 
Thomas added that the Festival weekend promises good food, rum and vibes with a range of activities for every appetite. The full schedule of activities from October 19 – 22 includes seven signature events:
Oistins Under the Stars (Thursday, October 19) – A fish fry fusing Bajan cuisine and local entertainment.
Chef Classics (Friday, October 20) – Intimate cooking demos with world-renowned chefs Anne Burrell of the USA, Shelina Permalloo of the UK and Juan Diego Vanegas of Colombia.
Rum Route (Friday, October 20) – A unique experience to learn more about Barbados' rum heritage in a moving party bus.
Rise & Rum: Breakfast Party (Saturday, October 21) – The premium all-inclusive breakfast sunrise beach party.
Bajan Fair (Saturday, October 21) – A new family-friendly event filled with non-stop fun and laughter.
Junior Chef Cook-Off Competition (Saturday, October 21) – The most anticipated culinary showdown of top local aspiring chefs ages 16-21.
Liquid Gold Feast (Sunday, October 22) – An ultra premium all-inclusive gala featuring the best local and international entertainment, delectable food and exquisite cocktails.
Liquid Gold Feast featuring Ayra Starr
Apart from the vocal stylings of  Starr, patrons at Liquid Gold Feast will enjoy the delights of six award-winning Barbadian chefs and five mixologists who will serve up a sumptuous feast of a variety of local dishes paired with delicious rum cocktails. 
Tickets for this year's Barbados Food and Rum Festival are available at www.FoodAndRum.com. 
For more information on travel to Barbados, visit www.VisitBarbados.org, follow on Instagram @visitbarbados, Facebook @VisitBarbados, and via Twitter @Barbados. 
# # #
Media Note: Hi-res images can be found HERE. 
About Barbados
The island of Barbados offers the most authentic Caribbean experience with its exceptionally rich culture and history rooted in remarkable landscapes. Rated as one of the world's sexiest beaches in 2008 by Concierge.com; Barbados' Crane Beach in St. Philip stands as a premier destination for travelers. Barbados is also the first Zagat-rated Caribbean island and is known as the culinary capital of the Caribbean. Barbados has hosted several world class events including: The annual Barbados Food & Rum Festival; the 2006 PGA World Golf Championships-Barbados World Cup, the ICC Cricket World Cup Finals in 2007, the Sentebale Charity Polo match with Prince Harry of Wales in 2010, and the ICC Twenty20 Cricket Finals for 2010, and the Rihanna LOUD concert in 2012. Accommodations range from picturesque plantation houses and villas, to quaint bed and breakfasts and award-winning, five-star resorts. Grantley Adams International Airport offers even more non-stop and direct service from a growing number of U.S. cities, making Barbados the true gateway to the Eastern Caribbean. Barbados was voted eighth in the World by Trip Advisor's "2008 Travelers' Choice Destination Awards" in its Top 100 Destinations category. 
Media Contact:
Becca Maroney / Richard Forbes
Hemsworth Communications
203-807-3450 / [email protected]