Luxury River Cruise Company Encourages Remote Workers to Make the World Their Office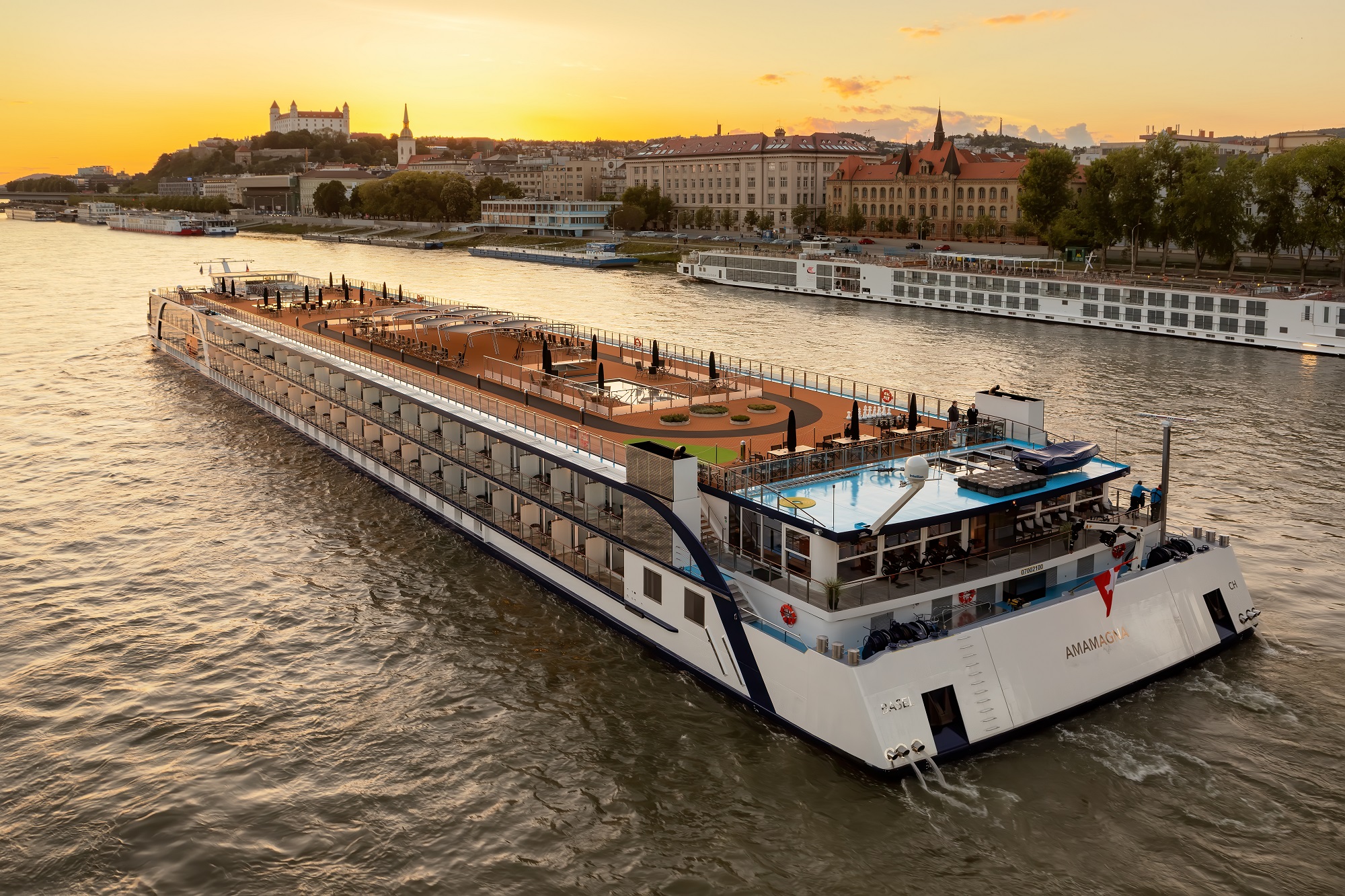 CALABASAS, Calif. – (August 4, 2023) – Embracing the rising trend of digital nomadism, AmaWaterways, renowned luxury river cruise line, celebrates Digital Nomad Day on August 8 with a special focus on its 2024 early season cruises, starting in February on the Rhine and Danube rivers. These special cruises provide remote workers and travel enthusiasts with the unique opportunity to experience the beauty of Europe during a less crowded time, all while staying connected and productive aboard the AmaWaterways fleet of floating boutique hotels. 
"Remote work has fundamentally changed the way many people are able to travel by opening up more time to experience the world without having to rely on set vacation time," said Kristin Karst, co-founder and executive vice president of AmaWaterways. "Remote workers have the flexibility to travel at a different pace to take advantage of lower airfares and avoid crowds.

 

"Our early season European river cruises provide the perfect setting for them to stay connected, inspired and motivated while immersing themselves in the culture and beauty of various destinations along the European waterways. We hope to inspire adventurous professionals to embrace the world as their office and embark on transformative journeys that not only facilitate remote work opportunities but create lasting memories." 
Boasting comfortable staterooms with built-in workspaces and complimentary Wi-Fi throughout, as well as thoughtfully designed spaces, such as large Main Lounges and plenty of comfortable outdoor seating on the Sun Deck, AmaWaterways river cruises present exceptional opportunities for digital nomads to embrace new horizons while remaining connected to their professional pursuits. With included excursions offered most mornings and afternoons, there is plenty of flexibility to work and still enjoy the local sites. 
Reservations for the early season sailings made before September 30, 2023 will benefit from a special 20% Savings offer. Highlights of the two early season itineraries include: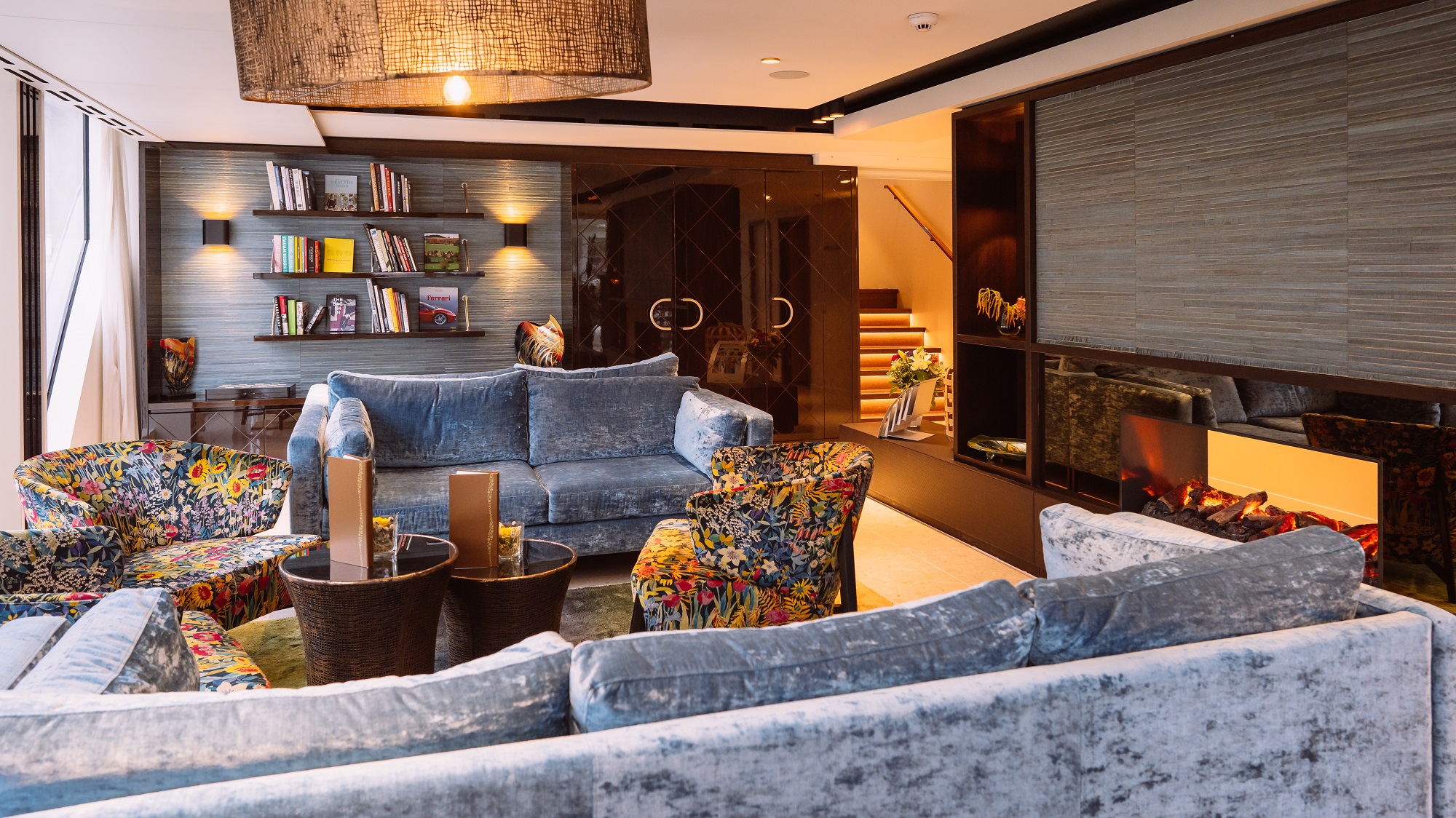 The AmaWaterways flagship AmaMagna will set sail along the Danube River, cruising from Budapest, Hungary to Vilshofen, Germany on February 11, 2024. This itinerary takes travelers through grand European cities like Vienna, Bratislava and Budapest to indulge in seven nights of splendor. Guests can take part in various planned excursions or enjoy the cruise at their own pace, sneaking away to Budapest's thermal spas or Vienna's ice-skating rinks in their free time. Onboard the ship, guests can relax in the heated Sun Deck pool and whirlpool, work from the library or one of AmaMagna's inviting public spaces, play pickleball at the ship's new onboard court, or enjoy a soothing onboard massage to stay relaxed and productive.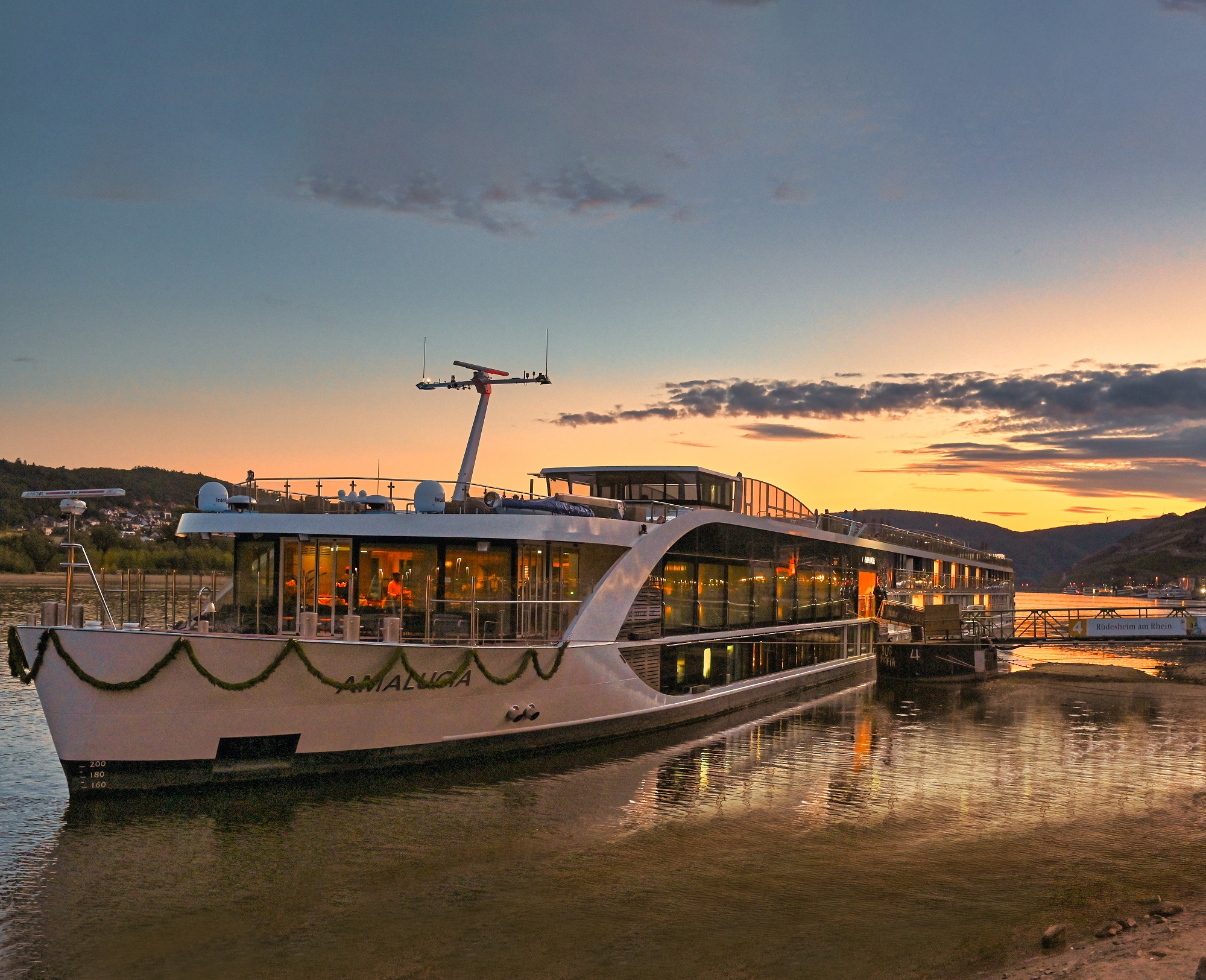 Professionals dreaming of exploring the mesmerizing Rhine River can enjoy a seven-night escape aboard the award-winning AmaWaterways ship, AmaLucia, in February. The Enchanting Rhine itinerary will sail between Amsterdam and Basel starting February 11, 2024. Throughout the picturesque voyage from Amsterdam's colorful canals to the spectacular Swiss Alps, guests will be inspired by the views of hilltop castles, charming, fabled towns and local flavors, such as Rüdesheimer coffee and Kölsch beer. 
With a variety of amenities tailored to the modern-day professional, AmaWaterways provides unforgettable journeys for guests looking to stay productive while exploring new destinations. 
For more information or to reserve an AmaWaterways river cruise, call 1-800-626-0126 or visit AmaWaterways.com. Follow AmaWaterways on Facebook at Facebook.com/AmaWaterways, Instagram @AmaWaterways, Twitter @AmaWaterways and YouTube at YouTube.com/AmaWaterways. 
# # #
MEDIA NOTE: Hi-res images can be found HERE.
About AmaWaterways
Family-owned and operated for more than 20 years, AmaWaterways offers unparalleled river cruise experiences with 29 custom-designed ships sailing Europe's Danube, Douro, Rhine, Moselle, Main, Rhône, Saône, Seine, Garonne and Dordogne Rivers, and Dutch and Belgian Waterways; Southeast Asia's Mekong River; Africa's Chobe River; Egypt's Nile River and Colombia's Magdalena River (2024). Co-founded by pioneering river cruise executives Rudi Schreiner, Kristin Karst and Jimmy Murphy, the company is renowned for its warm and welcoming crew; innovative and sustainable ship design; wellness activities (including a wide choice of included small group shore excursions featuring biking and hiking options); and award-winning, locally sourced cuisine paired with complimentary fine wine. Modern, spacious and tastefully decorated, most AmaWaterways ships welcome an average of just 150 guests and feature onboard amenities such as a stunning Main Lounge, specialty Chef's Table restaurant, hair and massage salons, Sun Deck walking track, and heated outdoor swimming pools with swim-up bars. AmaWaterways leads the river cruise industry in innovation, highlighted by the launch of the revolutionary AmaMagna, and the introduction of the history-making Seven River Journey itineraries. The company also offers a variety of themed sailings and brand relationships, with sailings geared towards active travelers and families, as well as group and charter options.
MEDIA CONTACT:
Hemsworth Communications
[email protected]