Luxury River Cruise Company Announces Executive Team Promotion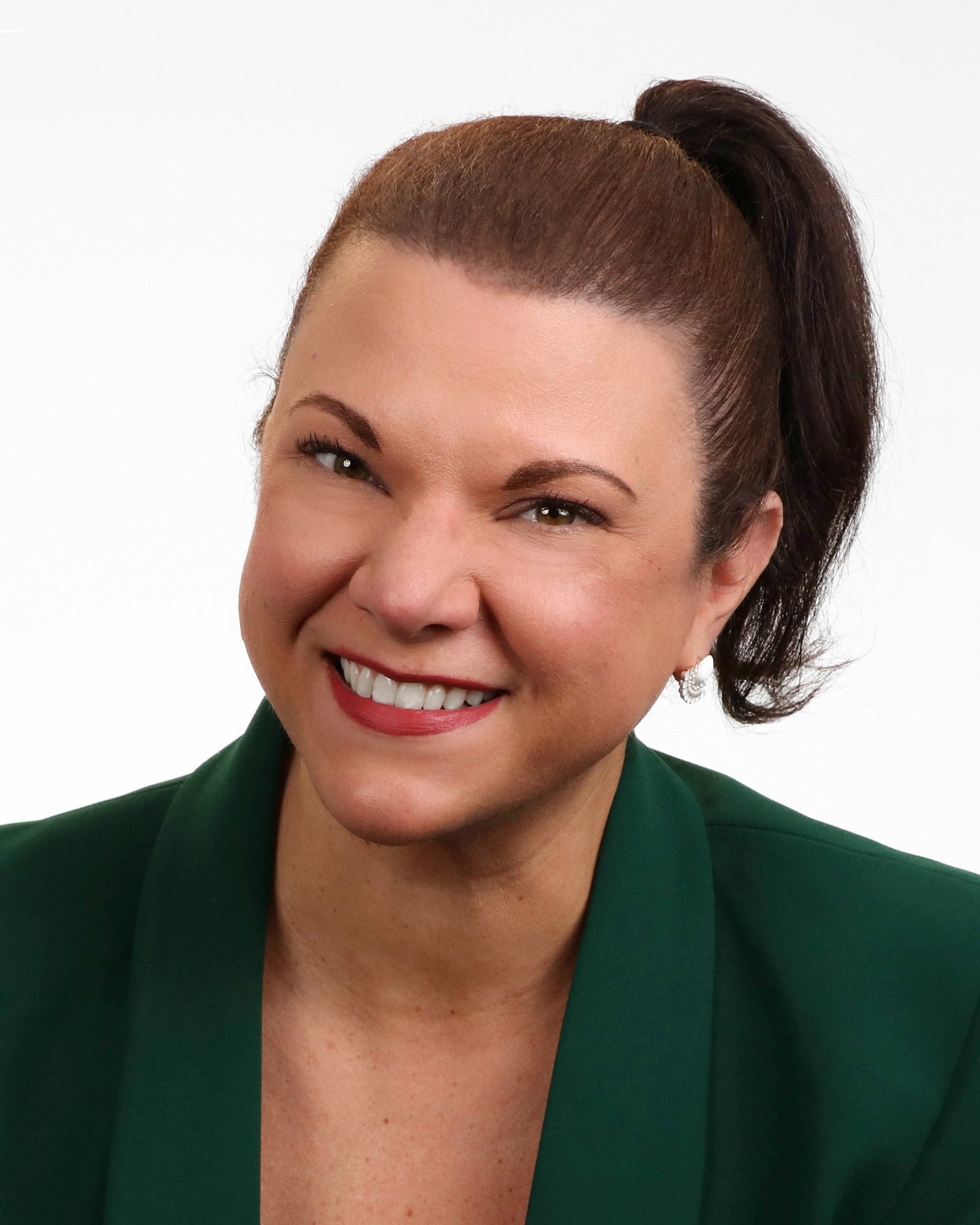 CALABASAS, Calif. – (July 14, 2023) – Award-winning luxury river cruise line AmaWaterways today announced the promotion of Michal Maguire to vice president, marketing. In her new senior leadership role, Maguire will assume responsibility for the leading river cruise company's strategic and tactical marketing, continuing to cultivate strong relationships with travel partners and develop a customized approach to guest communications and lead generation.
A highly accomplished specialist in digital marketing, Maguire joined AmaWaterways in 2019 bringing with her nearly 20 years of experience successfully leading top-performing marketing teams for leading travel brands within the cruise and theme park sectors. Prior to taking on the role of vice president, marketing, Maguire led the AmaWaterways Integrated Marketing Team, where she was responsible for the personalization and optimization of travel advisor and guest communications across all digital channels, including email, website, mobile app and social media.
"Michal has done a tremendous job over the past four years in her role as senior director, integrated marketing where her creativity, vision and expertise in multi-channel marketing has helped position AmaWaterways as the leader in luxury river cruising," said Rudi Schreiner, co-founder and president of AmaWaterways. "Our sales for 2023 and 2024 are booming and we are confident that under Michal's leadership of the marketing team, we will continue to grow and diversify our markets, providing our valued travel advisor partners with the industry-leading marketing tools necessary to capture the growing demand for personalized vacation experiences."
AmaWaterways recently celebrated 21 years of river cruise operations with 29 innovative ships offering guests a choice of more than 35 itineraries along 16 iconic waterways through Europe, Asia, Africa and South America. 
To book an AmaWaterways river cruise for a client, call 1-800-626-0126 or visit AmaWaterways.com. Follow AmaWaterways on Facebook at Facebook.com/AmaWaterways, Instagram @AmaWaterways, Twitter @AmaWaterways and YouTube at YouTube.com/AmaWaterways. 
# # #
MEDIA NOTE: Hi-res images can be found HERE.
About AmaWaterways
Family-owned and operated for more than 20 years, AmaWaterways offers unparalleled river cruise experiences with 29 custom-designed ships sailing Europe's Danube, Douro, Rhine, Moselle, Main, Rhône, Saône, Seine, Garonne and Dordogne Rivers, and Dutch and Belgian Waterways; Southeast Asia's Mekong River; Africa's Chobe River; Egypt's Nile River and Colombia's Magdalena River (2024). Co-founded by pioneering river cruise executives Rudi Schreiner, Kristin Karst and Jimmy Murphy, the company is renowned for its warm and welcoming crew; innovative and sustainable ship design; wellness activities (including a wide choice of included small group shore excursions featuring biking and hiking options); and award-winning, locally sourced cuisine paired with complimentary fine wine. Modern, spacious and tastefully decorated, most AmaWaterways ships welcome an average of just 150 guests and feature onboard amenities such as a stunning Main Lounge, specialty Chef's Table restaurant, hair and massage salons, Sun Deck walking track, and heated outdoor swimming pools with swim-up bars. AmaWaterways leads the river cruise industry in innovation, highlighted by the launch of the revolutionary AmaMagna, and the introduction of the history-making Seven River Journey itineraries. The company also offers a variety of themed sailings and brand relationships, with sailings geared towards active travelers and families, as well as group and charter options.
MEDIA CONTACT:
Hemsworth Communications
727-415-0048 or [email protected]