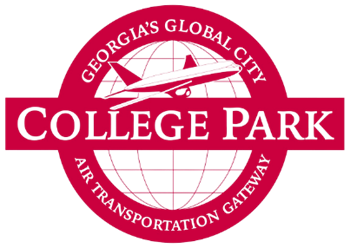 Mohideen Buharie Brings Nearly Two Decades of Experience to City Operations Team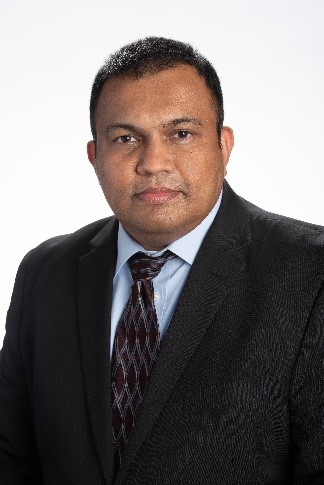 COLLEGE PARK, Ga. – July 25, 2023 – The City of College Park announced the appointment of its new city engineer, Mohideen "Deen" Buharie, effective July 17, 2023. Buharie brings more than 15 years of experience in city engineering and management to the City of College Park, joining a team of more than 450 city employees working to further develop the city as a vibrant economic development hub. 
"We consistently look to build our team with dedicated and knowledgeable officials who have outstanding leadership skills and prior city management experience," Stanley Hawthorne, city manager for the City of College Park, said. "We are excited to work with Deen and look forward to the many great things we know he will achieve here." 
Most recently, Buharie served as city manager for the City of Ogdensburg in New York. In that role, Buharie managed the city's affairs and reported to the city council. Throughout his career, Buharie has led public development, as well as key restoration and construction maintenance projects, most notably for the City of Arcadia, California, and the City of Long Beach, California, including a large-scale emergency restoration program following a windstorm. 
Throughout his academic career, Buharie completed multiple areas of study. Buharie attended California State University in Long Beach, where he earned a bachelor's degree in aerospace engineering, as well as a master's degree in business administration and public administration. He also completed a graduate program in sustainability management in mobility, healthcare and renewables. He is a licensed Professional Engineer (PE), a graduate of the Emerging Leaders Development Program (ELDP) of the International City County Management (ICMA) and a Distinguished Toastmaster (DTM). 
For more information on the City of College Park, visit CollegeParkGA.com. For general updates, follow @CityofCollegePark on Facebook, Twitter, and Instagram.
# # #
ABOUT THE CITY OF COLLEGE PARK
Encompassing 11.1 square miles, College Park, Georgia is home to the world headquarters of Chick-fil-A, the most traveled airport worldwide, Hartsfield-Jackson Atlanta International, and has the largest and one of the most prestigious K-12 private schools in the continental United States – Woodward Academy. College Park has one of Georgia's most vibrant historical communities, while the city moves boldly ahead in new technologies and alternative fuel and energy platforms. College Park's progressive mission focuses on economic development, hospitality, and entertainment. The city-operated Georgia International Convention Center boasts the largest ballroom in the state of Georgia, in addition to the Gateway Center Arena @ College Park, home to the College Park Skyhawks and the Atlanta Dream. For more information, visit www.CollegeParkGA.com.
Media Contact:
Ty Wood, Hemsworth Communications
678-334-6767 | [email protected]