New Facility will Feature an Expanded Offering of Classes, Workshops, Gallery Space, Equipment and More; Debut Further Enhances Hapeville Art-Centric Culture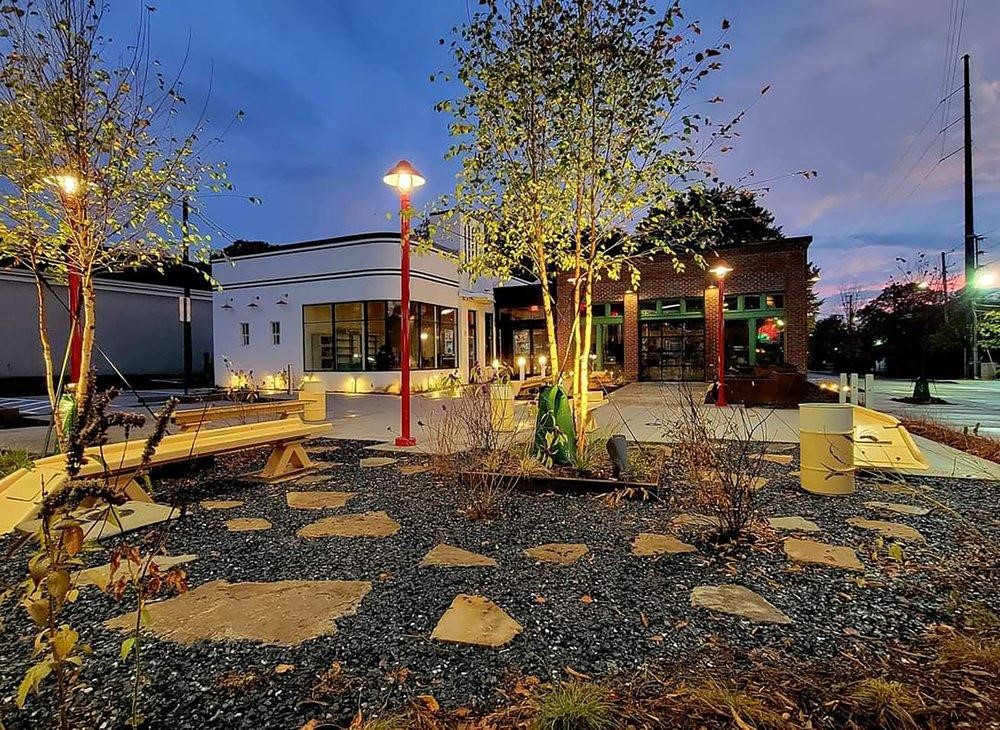 ATLANTA – (January 24, 2023) – The City of Hapeville is thrilled to announce the opening of Atlanta Printmakers Studio (APS), set to debut with a grand opening celebration on Saturday, January 28. The nearly 18-year-old organization, formerly located in southwest Atlanta, will now be situated in beautiful downtown Hapeville, Georgia at 748 Virginia Avenue. The new 3,000-square-foot facility, which was once a 1950s Amoco gas station, will feature increased capacity, equipment and amenities including new classes and workshops, a printmaking museum, gallery, store and outdoor gathering space.
"We are excited to officially welcome the Atlanta Printmakers Studio to the City of Hapeville as this move further reinforces our positioning as a home for the arts," City of Hapeville Mayor Alan Hallman said. "With an expanded space, as well as new offerings and equipment, this new studio is certain to be a gem in our already bustling artistic community."
The new APS facility is larger than its previous location and more than double its original location, allowing for more presses and equipment. As another benefit, the new space is equipped with heating and air to provide a more comfortable environment. Other amenities include better parking and the ability to walk to the restaurants and shops of Hapeville.
Beginning at 2 p.m. on Saturday, January 28, the grand opening celebration will include remarks from Kathy Garrou, Executive Director of Atlanta Printmakers Studio; Jamaal Barber, Atlanta Printmakers Studio Board Member; and a representative from the City of Hapeville. Guests are invited to enjoy refreshments, demonstrations of printmaking techniques and an opportunity to meet the talented instructors of APS. There will be a special raffle for the chance to win a free class, a free one-year membership and APS merchandise.
"We are delighted to be part of this vibrant art community and offer a new, creative space for artists and makers to come together to learn and share their passion for printmaking," APS Executive Director Kathy Garrou said. "As we settle into our new home in Hapeville, I am so excited to personally welcome everyone to our expanded studio."
Known for its thriving arts scene, Hapeville is also home to Academy Theatre, art galleries constructed from shipping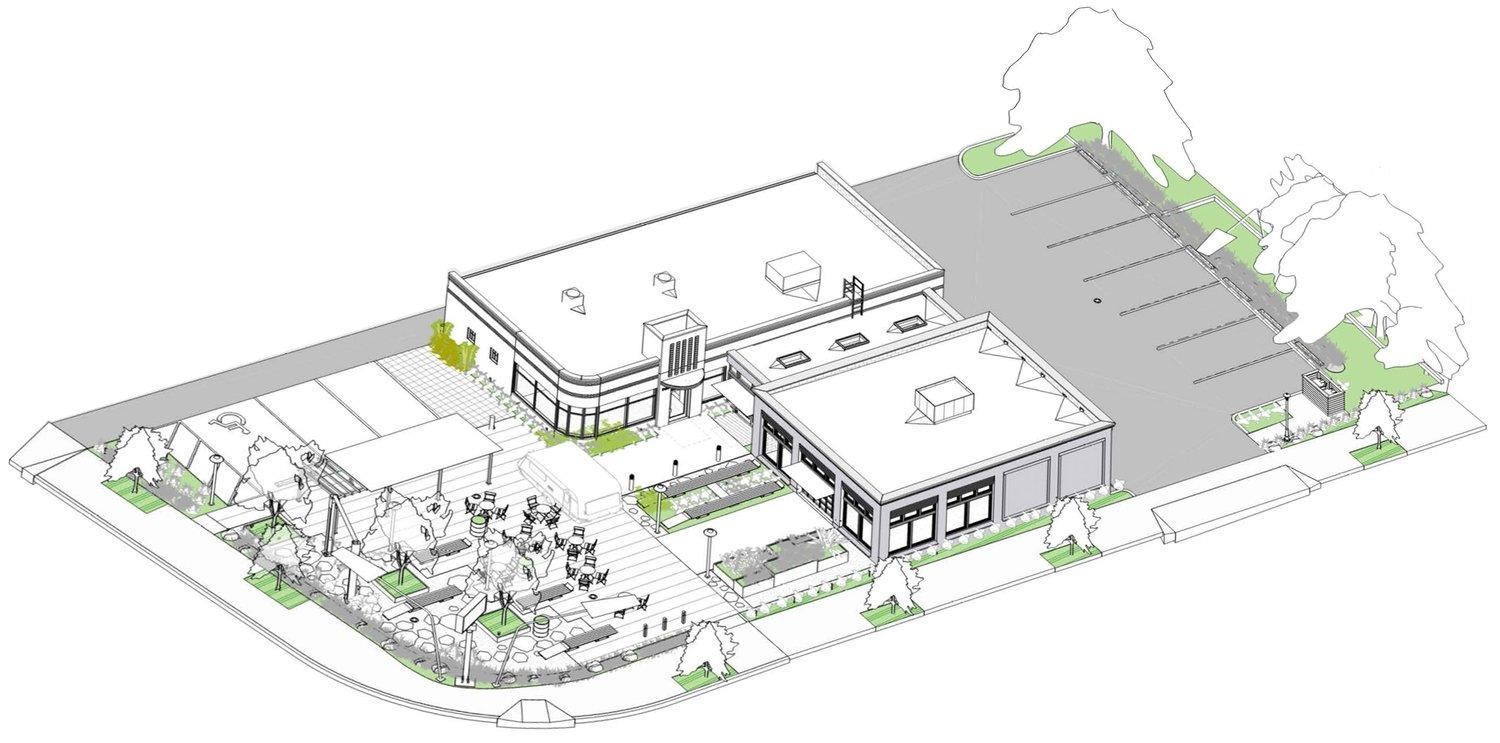 containers, and an expanding display of public art. Located inside I-285 just south of downtown Atlanta, Hapeville is an easily accessible city offering affordable housing and an eclectic culture.
This relocation is a result of the partnership between the City of Hapeville, the Hapeville Development Authority and APS. Hapeville is making great use of Hotel Motel Tax dollars – taxes collected from local hotel and motel customers that are being used to fund the project that will help promote the city as a tourist destination for meetings, conventions, historic and cultural travel, and other types of attractions.
About the Atlanta Printmaker Studio
Founded in 2005, Atlanta Printmakers Studio is nonprofit organization and the only local community-access print shop with workspace for printmakers and classes for all levels. Its mission is to nurture the practice of printmaking as an original art form among professional artists and everyone who wants to learn. The studio supports a variety of printmaking processes including screenprint, letterpress, intaglio, relief, monoprint, book arts and paper making. Different classes are offered three to four nights a week, with each course running once per week with occasional weekend workshops, as well as other programming held off-site or in partnership with other organizations. To promote community involvement and celebrate the art of printmaking, Atlanta Printmakers Studio hosts its annual steamroller event, "Print BIG!" Taking place each spring, the community can participate in a variety of festivities at the Print BIG! steamroller event, including watching the printing extravaganza, viewing artwork on display, touring the studio, and making their own print. More information can be found at www.AtlantaPrintmakersStudio.org.
About the City of Hapeville
A small town with big-city amenities, Hapeville is known for its vibrant arts culture, eclectic dining experiences and opportunities for economic development. About seven miles from downtown Atlanta and close to two major interstates, Hapeville features a historic downtown district, sprawling park, shops, restaurants and art displays local to the community including the city's signature butterflies. For more information, visit www.Hapeville.org.
###
Media Contact:
Lacey Outten, Hemsworth Communications
[email protected]