Award-Winning Agency to Provide Strategic PR Services to World's First Romance Travel App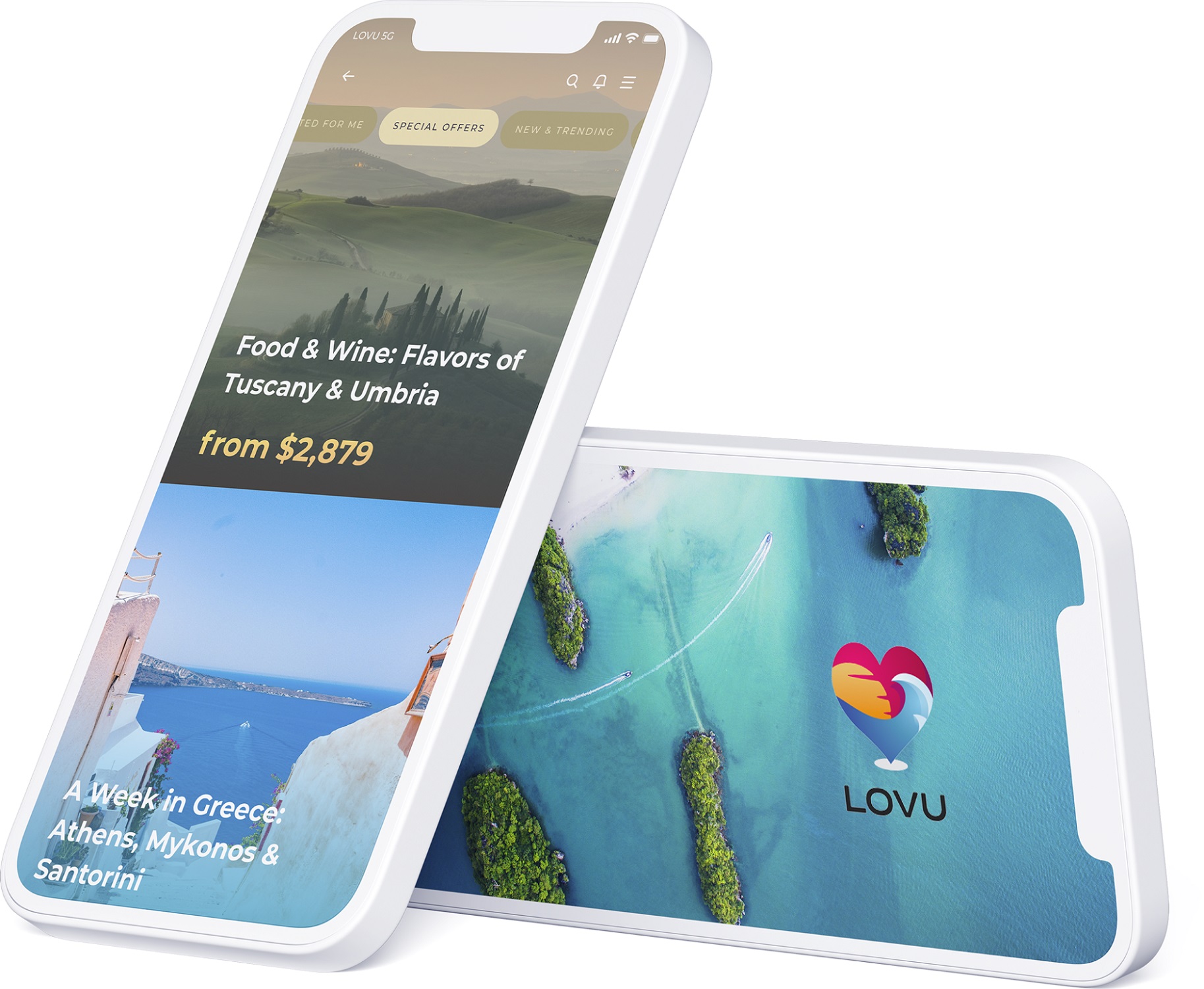 FORT LAUDERDALE, Fla. (June 8, 2023) – Hemsworth Communications, a top-ranked global PR and social media agency, today announced the addition of LOVU to its travel and tourism client roster. The world's first romance travel booking app, LOVU (pronounced "love you"), is a go-to resource for consumers planning celebratory romantic trips. Effective immediately, Hemsworth will be responsible for supporting LOVU's PR launch efforts, including crafting and executing national media relations campaigns designed to establish the brand's presence as an innovative product, transforming the romance travel industry.
"With a growing interest in romance travel, couples today are searching for ways to connect and create unique experiences since the pandemic, and we're thrilled to work with LOVU as their public relations partner to help raise their brand exposure to travelers, hotel partners and travel advisors through consumer and trade outreach," said Samantha Jacobs, founder and president of Hemsworth Communications. "With LOVU's strong passion and ability to fill a void in the marketplace for a unique product that helps couples curate their ideal romantic getaway, we're looking forward to helping spread the word on the first-of-its-kind platform that they've developed."
From wedding proposals and destination weddings to vow renewals and anniversary escapes, LOVU specializes in creating unique and personalized travel experiences for couples. LOVU offers exclusive deals, customized itineraries and expert travel advice from a network of dedicated travel advisors to help couples plan the perfect romantic getaway.
For more information, visit HemsworthCommunications.com. Stay up-to-date on the latest Hemsworth news by following @HemsworthPR on Instagram or by liking the agency on Facebook at facebook.com/HemsworthCommunications.
# # #
About Hemsworth Communications
A dynamic, full-service agency, Hemsworth Communications is one of the fastest-growing, top-ranked agencies in the United States according to O'Dwyer's PR Report and one of PR News' Top Places to Work, recognized for its unique, forward-thinking company culture. With three distinctive divisions – Travel/Tourism, Food/Wine/Spirits, and Franchising/Business Services – Hemsworth represents fresh, up-and-coming businesses as well as leading, renowned global brands. Services include brand communications strategy, media relations, promotions, guerrilla marketing, social media, thought leadership and event planning. Unlike traditional PR agencies, Hemsworth is dedicated to crafting customized communications programs that are infused with personal, passionate client service and positively contribute to each client's bottom line.
Media Contact:
Kayla Atwater
[email protected]