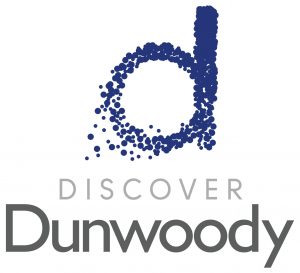 National PR Firm Hired as Public Relations Agency-Of-Record for Booming Atlanta Suburb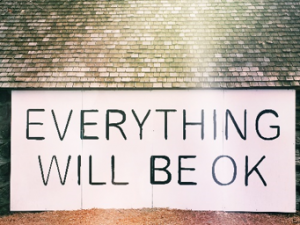 Fort Lauderdale, Fla. – (January 30, 2020) – Hemsworth Communications, an award-winning full-service public relations agency, today announced that after a months-long competitive bid, it has been retained as the agency-of-record for Discover Dunwoody, the destination marketing organization for Dunwoody, Georgia. Effective immediately, Hemsworth will develop and execute a two-tier strategic annual plan to support the destination's leisure tourism and economic development divisions.
"There are endless things to discover in Dunwoody and we could not be more excited to be onboard to help tell that story," said Samantha Jacobs, founder and president of Hemsworth Communications.  "We look forward to working alongside our new partners in Dunwoody to increase overall awareness and drive leisure tourism, as well as to support the area's aggressive economic development push, as this truly is a fantastic place to live, work and vacation!"
Located just 10 miles north of Atlanta, Dunwoody is a premier hub for shopping, dining, business, and genuine hospitality. From locally owned boutiques to crowd favorites, wine bars to patio dining, a fine art school to a theatre company and more than 180 acres of green space, Dunwoody offers unexpected experiences around every corner. With easy access to mass transit and major highways, the city provides accessibility to key Georgia tourist attractions, events, and festivals while still delivering the charm of a small community with its own annual events, such as the Dunwoody Arts Festival and Lemonade Days.
Ideally situated at the crossroads of Metro Atlanta, the city has become a center for companies of various sizes, from small businesses to large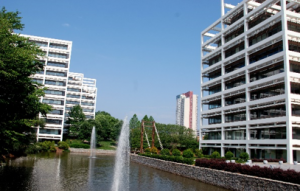 corporations. In addition to being home to more than 8 million square feet of office space, Dunwoody provides unparalleled access to technology, talent and amenities that make it the perfect place to conduct business.
"Discover Dunwoody has proudly served as the Destination Marketing Organization for the City of Dunwoody for over a decade, and we've witnessed exciting growth and development, making this city look completely different from when our organization was formed in 2009," said Kimberly Franz, marketing director for Discover Dunwoody. "Discover Dunwoody has too evolved from an organizational and operational standpoint and with great growth, comes the need for great partnerships.  Hemsworth Communications' expertise and experience makes them the perfect partner to advance our already impressive media relations strategy and presence. We have big goals in place for 2020 and are looking forward to exceeding these goals and spreading Dunwoody's story nationally and beyond through Hemsworth Communications' creativity and leadership."
For more information, visit HemsworthCommunications.com. Stay up-to-date on the latest Hemsworth news by following @HemsworthPR on Instagram or by liking the agency on Facebook at facebook.com/HemsworthCommunications.
About Hemsworth Communications
A dynamic, full-service agency, Hemsworth Communications is one of the fastest-growing, top-ranked agencies in the United States according to O'Dwyer's PR Report and one of PR News' Top Places to Work, recognized for its unique, forward-thinking company culture.  With three distinctive divisions – Travel/Tourism, Food/Wine/Spirits, and Franchising/Business Services – Hemsworth represents fresh, up-and-coming businesses as well as leading, renowned global brands.  Services include brand communications strategy, media relations, promotions, guerrilla marketing, social media, thought leadership and event planning.  Unlike traditional PR agencies, Hemsworth is dedicated to crafting customized communications programs that are infused with personal, passionate client service and positively contribute to each client's bottom line.
 ###
 Media Contact:
Julie Hong, Hemsworth Communications
678-631-9974 or [email protected]