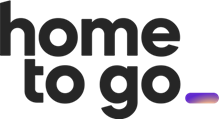 World's Largest Vacation Rental Marketplace Uncovers the 17 Most
Stellar Stargazing Sites in the U.S. for Summer Travelers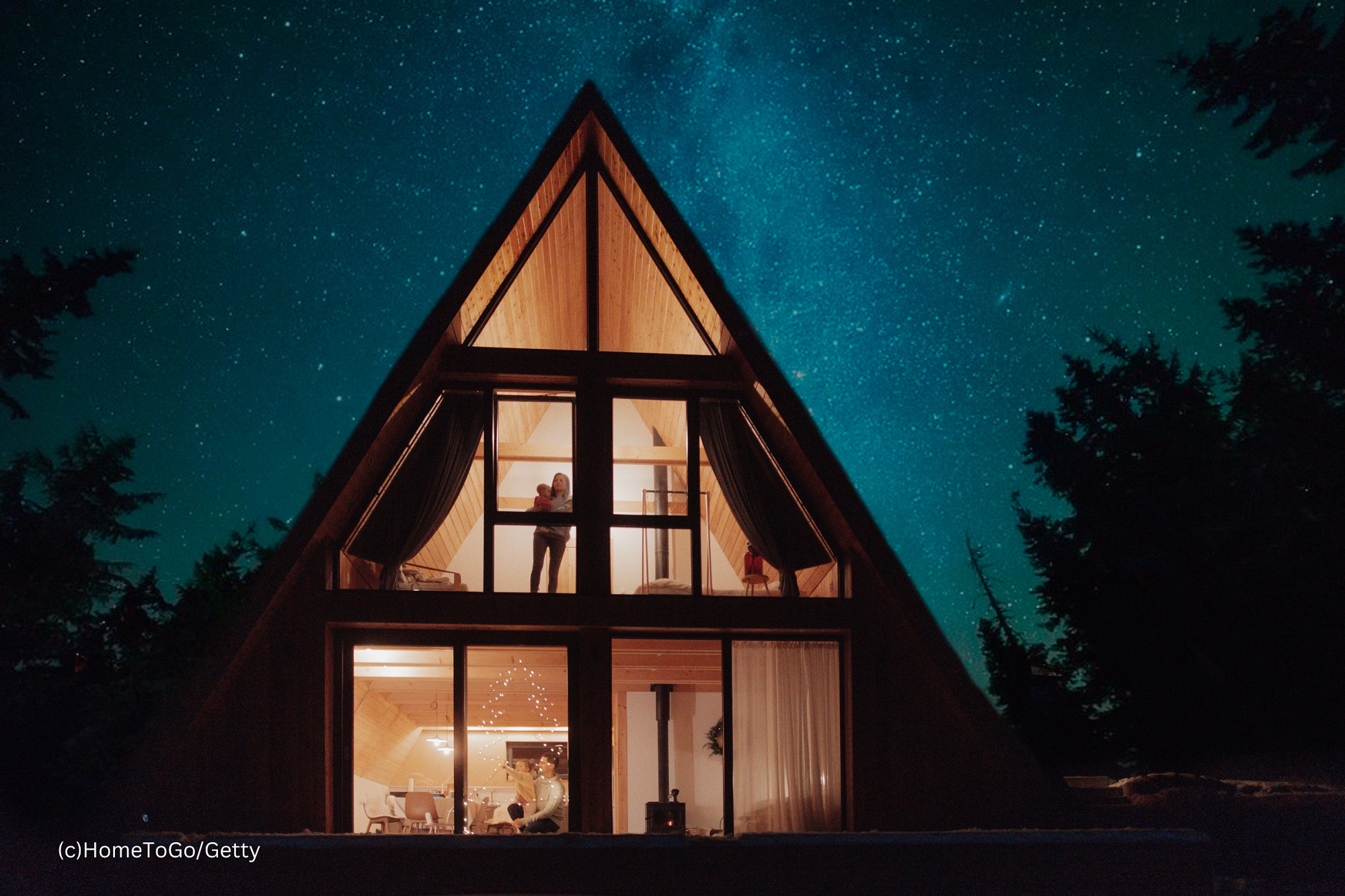 FORT LAUDERDALE, Fla. – (June 15, 2023) – HomeToGo, the world's largest vacation rental marketplace, today released its 2023 Summer Stargazing Index, showcasing the top 17 destinations in the U.S. for "astro-nuts" to look up and explore the cosmos this summer stargazing season, which officially kicks off with the Summer Solstice on June 21, 2023. By considering crucial factors like average cloud cover, population density, and the accessibility of affordable accommodations in the vicinity, HomeToGo extensively evaluated various International Dark Sky Places (IDSP) across the nation to pinpoint the ultimate vacation spots for stargazing.
"We are thrilled to unveil the 2023 Summer Stargazing Index that reveals the top serene, star-filled destinations awaiting avid stargazers across the United States," HomeToGo Spokesperson and Travel Expert Mike Pearce said. "With dark sky tourism and astrotourism on the rise as destinations continue to prioritize lowering light pollution, these secluded areas are like distant hidden gems, beckoning travelers to experience the awe-inspiring beauty of the night sky. We are excited to be at the forefront of identifying these tranquil stargazing havens, providing inspirational gateway ideas for travelers to embark on unforgettable celestial adventures across the country." 
HomeToGo scoring for the Summer Stargazing Index took into account various factors: 'Clear Sky' was determined by the historical average cloud cover, 'Solitude' represented the population per square mile, 'Availability' measured the number of vacation rentals available on HomeToGo.com in the vicinity, and 'Affordability' represented the median price per night of nearby vacation rentals during the summer season. 
Here is a glimpse of the Best Stargazing Spots in the U.S. for the 2023 summer stargazing season: 

Additional key takeaways from the 2023 Summer Stargazing Index include:
A Stargazing Paradise: Westcliffe & Silver Cliff in Colorado top this year's index with the highest stargazing score, followed closely behind by Dripping Springs in Arizona and Harmony in Florida.
Stellar States for Avid Astro-enthusiasts: Arizona is home to the highest number of stargazing sights in this year's index boasting six destinations, while Texas closely follows with four.
Average Price to Stay and Stargaze: Travelers can brace themselves for an astronomical escapable that won't put a dent in their wallets. This year, the average median price per night across all destinations in the index is $99.07.
Most Affordable States to See the Stars: Torrey, Utah is this year's ultimate budget-friendly Dark Sky Place to witness the Summer Solstice, offering a median nightly price of $65.27. Alternatively, the Kaibab Paiute Indian Reservation in Arizona offers an enticing option with a closely competitive median nightly price of $69.82. 
For a complete breakdown of the methodology and all 17 destinations in the 2023 Summer Stargazing Index, read the full report at: www.HomeToGo.com/united-states/stargazing/#2023.
For more information on HomeToGo, visit www.HomeToGo.com. Stay up-to-date on the latest news by following HomeToGo on Facebook Facebook.com/HomeToGo, Instagram @HomeToGo, and Twitter @HomeToGo. 
# # #
Media Note: Hi-res images can be found here.
About HomeToGo
HomeToGo was founded in 2014 with a vision to make incredible homes easily accessible to everyone. To pursue this vision, HomeToGo was able to build and constantly grow a trusted and easy-to-use technology platform that brings together property suppliers with travelers from all across the world.
HomeToGo operates a marketplace for vacation rentals that connects millions of travelers searching for a perfect place to stay with thousands of inventory suppliers across the globe, resulting in the world's most comprehensive inventory coverage in the alternative accommodation space. HomeToGo's marketplace is beneficial to both of its customer groups: Consumers who visit HomeToGo's websites gain access to the largest inventory in one place, and supply partners who use the platform's reach and technology solutions are better able to serve a wide range of customers and generate more high-quality demand. While HomeToGo SE's registered office is located in Luxembourg, HomeToGo GmbH is headquartered in Berlin, Germany. HomeToGo operates localized apps and websites in 25 countries.
Media Contact
Hemsworth Communications
[email protected]