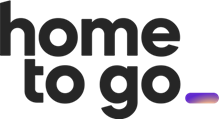 World's Largest Vacation Rental Marketplace Uncovers 44 of the
Top Theme Parks Based on Affordability and Attractions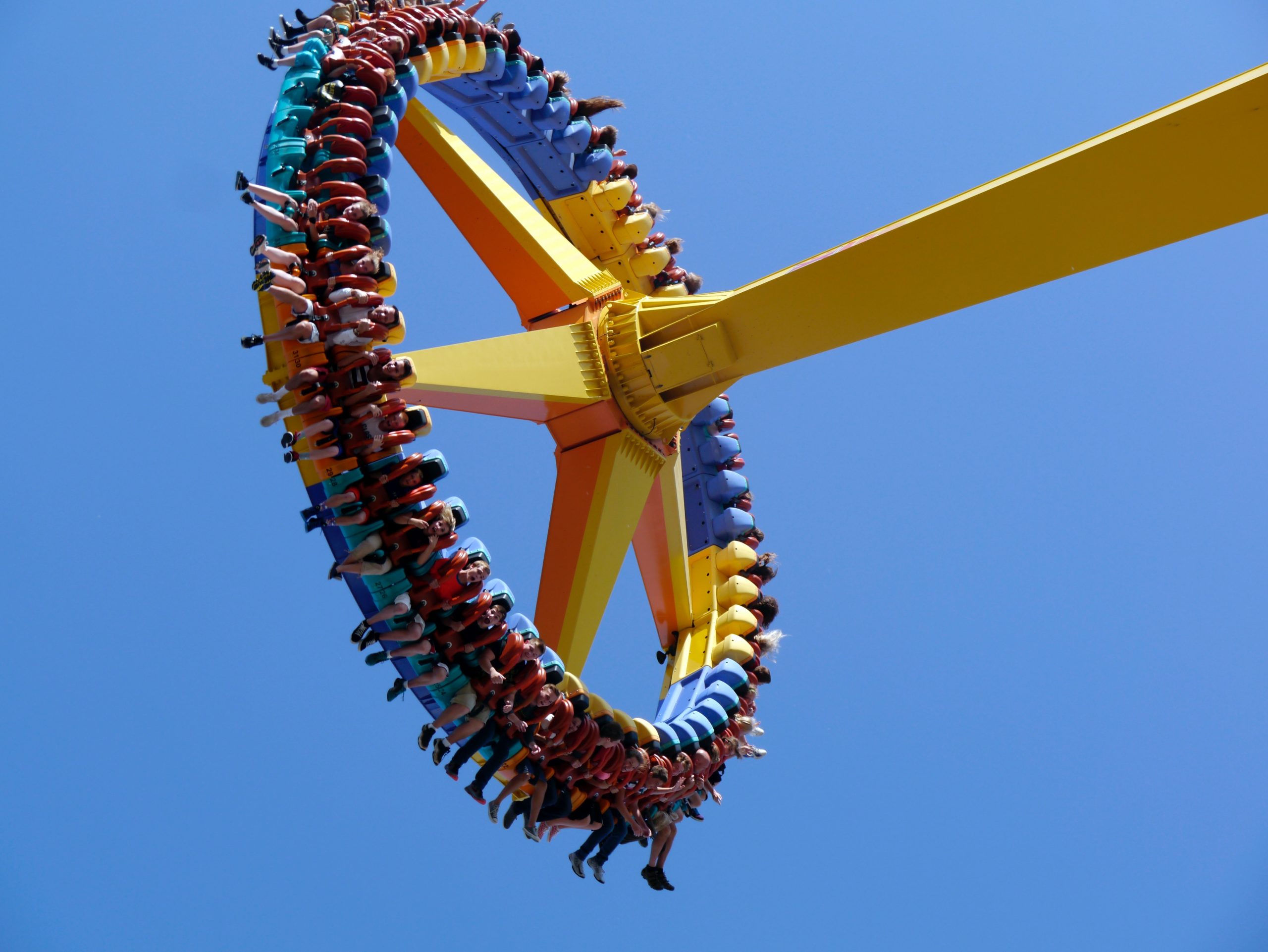 FORT LAUDERDALE, Fla. – (May 22, 2023) – HomeToGo, the marketplace with the world's largest selection of vacation rentals, today released its annual 2023 Theme Park Index, revealing this year's top 44 theme parks across North America. To help thrill seekers plan fun-filled summer getaways at any budget, HomeToGo examined the continent's most popular theme parks based on affordability and the number of active roller coasters and attractions. 
"We know a lot travelers have been dreaming of funnel cakes, loop de loops and the excitement of taking a trip to the theme park," HomeToGo Spokesperson and Travel Expert Mike Pearce said. "We also know that travelers are paying close attention to their budgets this summer, which is why we created this index, looking at where thrill-seekers can get the most fun for their money. As international travel continues to make a rebound, we are delighted to open up our index beyond the mainland U.S. to highlight parks in Canada and Mexico and give travelers even more parks to add to their bucket lists!"
Based on the cost of a one-day adult admission ticket, parking and HomeToGo data for nearby accommodations, as well as the number of roller coasters and attractions, here's a look at the top rankings from the 2023 Theme Park Index: 
Top Theme Parks in North America Overall for 2023



Most Affordable Theme Parks in North America Based on Price for 2023



Theme Park State Country Roller Coasters Total Attractions Attraction Score



Additional key takeaways from this year's Theme Park Index include:
Best Park for Thrill-Seekers: The park with the highest number of operating roller coasters (20) in this year's ranking is Six Flags Magic Mountain, California.
Most Affordable Park to Visit and Stay Nearby: Magic Kingdom in Bay Lake, Florida has the most affordable vacation homes nearby with median nightly prices at just $17.51 per night.
Most Affordable States: Amusement parks in New York, Alabama, Indiana and Iowa climb to the affordable peak of this year's ranking, whereas world-renowned parks in Florida and California are on the pricier side.
Average Entry Price Across North America: This year, the average price for an adult entry ticket is $77.71 per person. Disneyland Park, California (No. 31) and Disney California Adventure Park, California (No. 32) boast the highest price ticket at $169, whereas Tropic Falls at OWA (No. 19) in Alabama is best for budget-savvy travelers with an entry fee of $26.99.
Average Number of Attractions and Roller Coasters: When looking at all of the theme parks in this year's index, the average number of roller coasters at each park is around 7.3. The total number of attractions, however, is much higher at an average of 33 per park.
Dual Rankings: Highlighted as top destinations in both the overall and attraction-based rankings, Cedar Point, Canada's Wonderland, Hersheypark and Six Flags Fiesta Texas have solidified their status as premier destinations this theme park season, blending an array of attractions and an overall affordable amusement park experience. 
For a complete breakdown of the methodology and all 35 destinations in this year's Theme Park Index, read the full report at: www.HomeToGo.com/united-states/amusement-parks/#2023.*
For more information on HomeToGo, visit www.HomeToGo.com. Stay up-to-date on the latest news by following HomeToGo on Facebook Facebook.com/HomeToGo, Instagram @HomeToGo, and Twitter @HomeToGo. 
# # #
Media Note: Product images and concepts for editorial use can be found here.
About HomeToGo
HomeToGo was founded in 2014 with a vision to make incredible homes easily accessible to everyone. To pursue this vision, HomeToGo was able to build and constantly grow a trusted and easy-to-use technology platform that brings together property suppliers with travelers from all across the world.
HomeToGo operates a marketplace for vacation rentals that connects millions of travelers searching for a perfect place to stay with thousands of inventory suppliers across the globe, resulting in the world's most comprehensive inventory coverage in the alternative accommodation space. HomeToGo's marketplace is beneficial to both of its customer groups: Consumers who visit HomeToGo's websites gain access to the largest inventory in one place, and supply partners who use the platform's reach and technology solutions are better able to serve a wide range of customers and generate more high-quality demand. While HomeToGo SE's registered office is located in Luxembourg, HomeToGo GmbH is headquartered in Berlin, Germany. HomeToGo operates localized apps and websites in 25 countries.
Methodology:
Park websites provided parking and ticket prices. Median nightly price per person to stay in an accommodation found on HomeToGo.com between the dates of June 1 and August 30, 2023. The number of attractions and the number of roller coasters were provided by CoasterPedia.com.

Media Contact
Hemsworth Communications
[email protected]