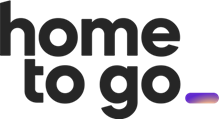 World's Largest Vacation Rental Marketplace Recognizes the Golden State's Best and
Most Affordable Golf Courses for Travelers to Perfect Their Swing While Staying in the Green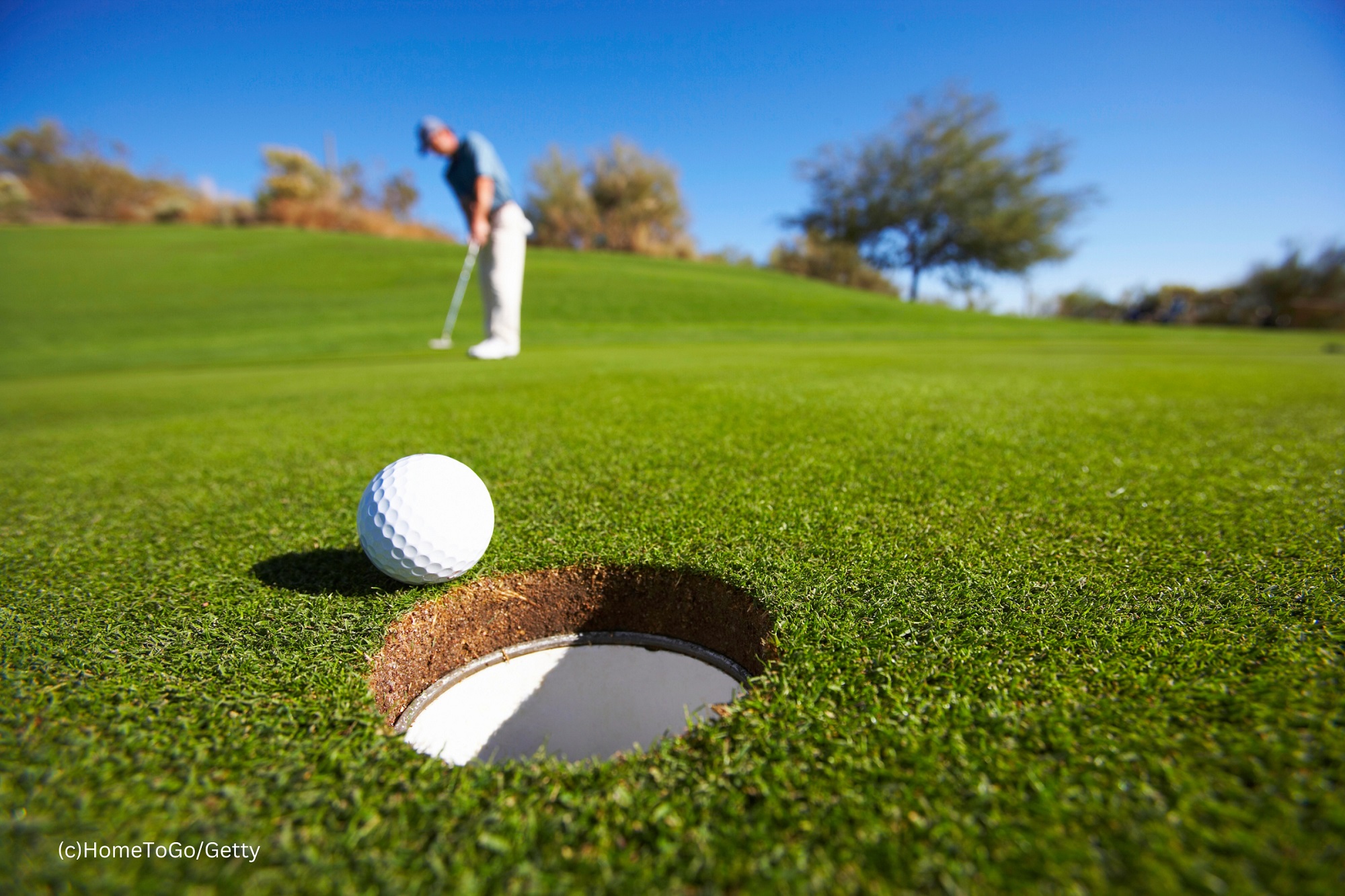 FORT LAUDERDALE, Fla. – (August 8, 2023) – With August's National Golf Month in full swing, HomeToGo, the marketplace with the world's largest selection of vacation rentals, today released its first-ever California Golf Price Index, revealing this year's most affordable destinations in California for avid golfers. After researching the latest accommodation and course pricing at some of the state's most prestigious and renowned public courses, HomeToGo has collected the top 10 above-par courses to play this summer. Catering to a variety of preferences, the ranking includes exceptional courses throughout the state, ensuring that golf enthusiasts along the West Coast can find their ideal destination while staying within budget. 
"Known for its extensive range of outdoor activities, California is a premier destination for golfers to drive, iron and putt through acres of greens," Mike Pearce, HomeToGo spokesperson and travel expert, said. "We are thrilled to release our 2023 California Golf Price Index, which functions as a personal caddy to guide travelers to their ideal budget-friendly golf course and vacation rental." 
Based on the price of 18-hole rounds, club rentals, golf cart rentals and HomeToGo's own data for nearby accommodations, here's a look at the top rankings from the 2023 Golf Price Index:
California's Best and Most Affordable Golf Courses in 2023

Additional key takeaways from the 2023 California Golf Price Index include:
Savings at Sunset: By opting for later tee times, golfers can enjoy substantial savings on their rounds. According to the data, the average green fee for a prime-time round is $308, while the average price to tee off at twilight is $109, making it an attractive option for budget-conscious players.
Leaving Your Clubs at Home: Pasatiempo Golf Club in Santa Cruz boasts the most affordable club rental fees in HomeToGo's index at $55. When looking at all the featured courses, the average price is around $84.
Affordable Accommodations: Rustic Canyon Golf Course in Moorpark offers the most affordable nearby vacation rentals at the median price of $57.78 per person, per night. Golf enthusiasts heading to the iconic Pebble Beach region will find that monumental experiences come with inflated costs – a median price of $127.79 per person, per night. 
For a complete breakdown of the methodology and all destinations in HomeToGo's California Golf Price Index, read the full report at: www.HomeToGo.com/california/#golf-price-index.
For more information on HomeToGo, visit HomeToGo.com. Stay up-to-date on the latest news by following HomeToGo on Facebook Facebook.com/HomeToGo, Instagram @HomeToGo, and Twitter @HomeToGo.
# # #
Media Note: Hi-res images can be found here.
About HomeToGo
HomeToGo was founded in 2014 with a vision to make incredible homes easily accessible to everyone. To pursue this vision, HomeToGo was able to build and constantly grow a trusted and easy-to-use technology platform that brings together property suppliers with travelers from all across the world.
HomeToGo operates a marketplace for vacation rentals that connects millions of travelers searching for a perfect place to stay with thousands of inventory suppliers across the globe, resulting in the world's most comprehensive inventory coverage in the alternative accommodation space. HomeToGo's marketplace is beneficial to both of its customer groups: Consumers who visit HomeToGo's websites gain access to the largest inventory in one place, and supply partners who use the platform's reach and technology solutions are better able to serve a wide range of customers and generate more high-quality demand. While HomeToGo SE's registered office is located in Luxembourg, HomeToGo GmbH is headquartered in Berlin, Germany. HomeToGo operates localized apps and websites in 25 countries.
Media Contact
Hemsworth Communications
[email protected]