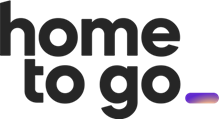 World's Largest Vacation Rental Marketplace Brews Up New
Ranking for Travelers Seeking Beer-Infused Escapes Across the U.S.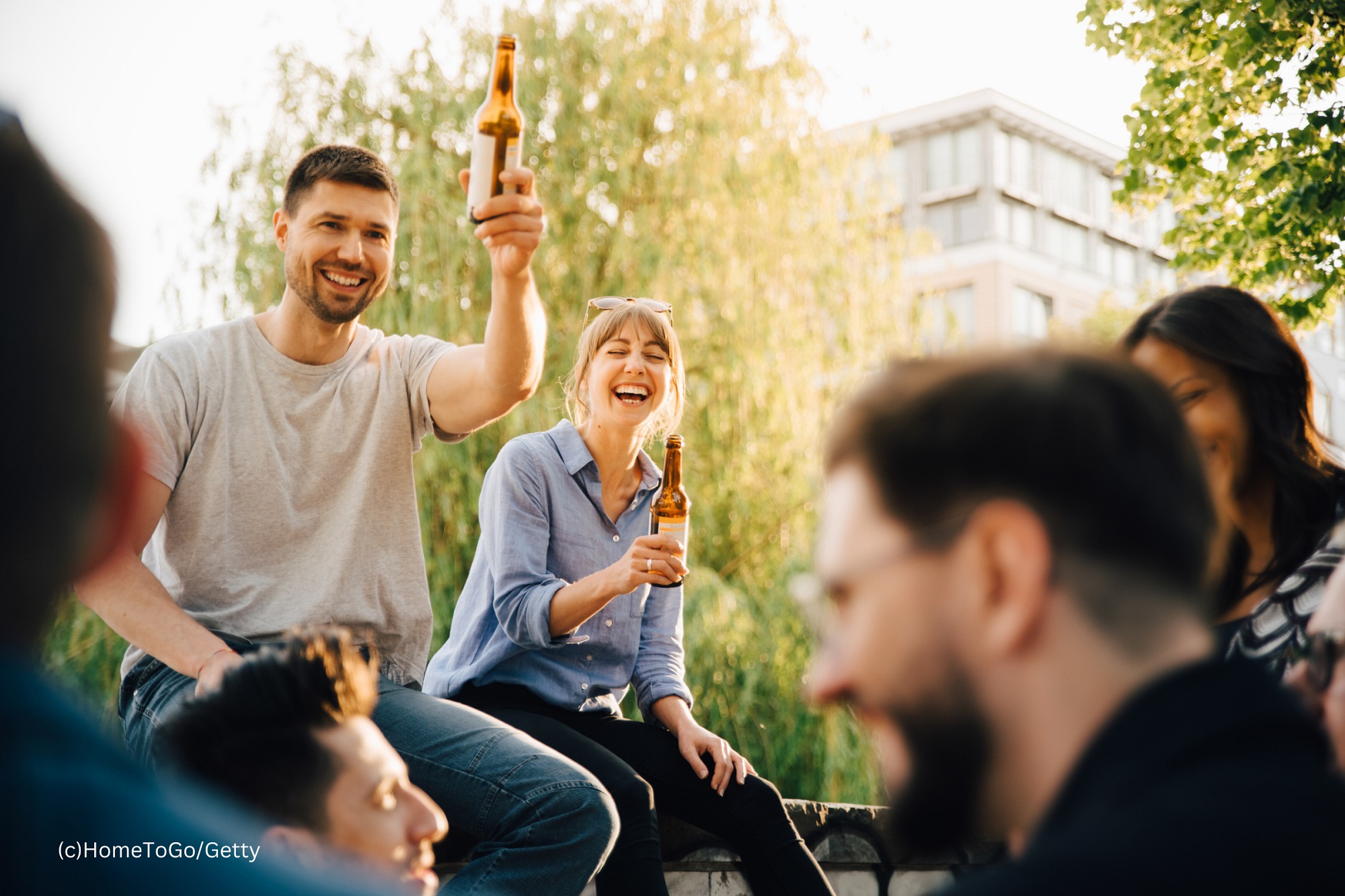 FORT LAUDERDALE, Fla. – (August 24, 2023) – Delving deep into barrels of data, HomeToGo, the marketplace with the world's largest selection of vacation rentals, has tapped the keg of the top 32 U.S. cities to raise a toast to National Beer Lovers Day on September 7. The 2023 Beer Lovers Index quenches the thirst of brew-loving travelers by unveiling a variety of premier hop-infused havens spanning the nation. Considering variables, such as the city's average beer prices, the number of breweries and top-rated beer bars, and accommodation prices for nearby vacation rentals, HomeToGo brewed this comprehensive ranking to help hoptrotters plan an unforgettable trip and celebrate their favorite day of the year. 
"With the ever-growing popularity of craft breweries and beer tourism, we are proud to present our annual Beer Lovers Index which shines light on U.S. cities that are pouring their passion into creating incredible experiences for beer connoisseurs," said Mike Pearce, HomeToGo spokesperson and travel expert. "Our goal is to inspire travelers to relish the flavors of summer's end and fall's beginning by embarking on unforgettable journeys to vibrant destinations, all while toasting to new brew discoveries!'" 
From the thriving brewery culture of Cincinnati, Ohio, to the storied beer traditions of Portland, Oregon, here's a glimpse of the leading destinations featured in our 2023 Beer Lovers Index: 
Top Cities in the U.S. for Beer Lovers

For a complete breakdown of the methodology and all 32 destinations in the 2023 Beer Lovers Index, read the full report at: www.HomeToGo.com/media/beer-lovers-index-2023. 
Additional key takeaways from the HomeToGo Beers Lovers Index include:
Most Affordable Destination for a Hoppy Pint of Domestic Beer: Ranked No. 1 in the Beer Lovers Index, Cincinnati, Ohio offers a 'beer-illiant' deal on a pint of domestic beer at just $4 on average, making it a budget-friendly choice among all the featured destinations.
Tap into Savings: Average Nightly Cost for Nearby Accommodations: Vacation rentals in the top beer destinations this fall will cost travelers $335.54 per night, on average.
Brewtiful Breakdown of Beer Stops: Portland, Oregon (ranked No. 7 in the HomeToGo Index), boasts the highest number of beer stops with an astounding 172 total bars, breweries, craft breweries and beer pubs making it a hoppy paradise for craft beer enthusiasts. 
For more information on HomeToGo, visit HomeToGo.com. Stay up-to-date on the latest news by following HomeToGo on Facebook Facebook.com/HomeToGo, Instagram @HomeToGo, and Twitter @HomeToGo.
# # #
Media Note: Hi-res images can be found here.
About HomeToGo
HomeToGo was founded in 2014 with a vision to make incredible homes easily accessible to everyone. To pursue this vision, HomeToGo was able to build and constantly grow a trusted and easy-to-use technology platform that brings together property suppliers with travelers from all across the world.
HomeToGo operates a marketplace for vacation rentals that connects millions of travelers searching for a perfect place to stay with thousands of inventory suppliers across the globe, resulting in the world's most comprehensive inventory coverage in the alternative accommodation space. HomeToGo's marketplace is beneficial to both of its customer groups: Consumers who visit HomeToGo's websites gain access to the largest inventory in one place, and supply partners who use the platform's reach and technology solutions are better able to serve a wide range of customers and generate more high-quality demand. While HomeToGo SE's registered office is located in Luxembourg, HomeToGo GmbH is headquartered in Berlin, Germany. HomeToGo operates localized apps and websites in 25 countries.
Media Contact
Hemsworth Communications
[email protected]