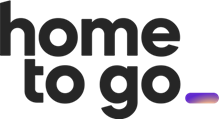 World's Largest Vacation Rental Marketplace Spotlights the Country's Fastest Growing Fourth of July Destinations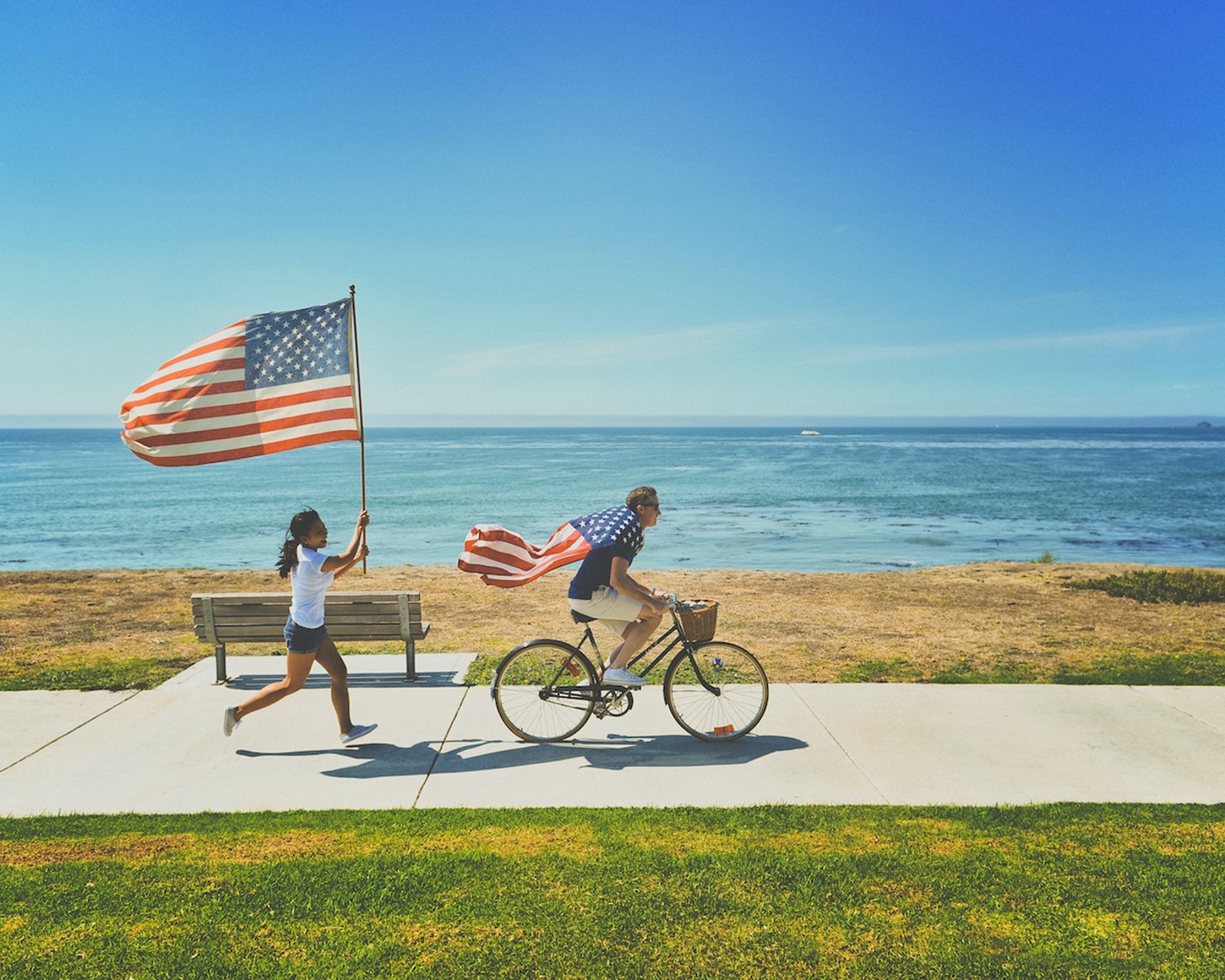 FORT LAUDERDALE, Fla. – (June 27, 2023) – With Fourth of July right around the corner, the countdown is on to fireworks, barbecues and patriotic celebrations, and vacation rental marketplace HomeToGo is celebrating by uncovering the top trending U.S. destinations where travelers are looking to stay. With many travelers looking to get away to enjoy the extended holiday weekend, HomeToGo analyzed its data to identify the five destinations with the highest year-over-year search increase. 
"Fourth of July is a fantastic time to get together and celebrate with family and friends," Mike Pearce, HomeToGo spokesperson and travel expert, said. "This year, with the holiday falling on a Tuesday, it's also perfect for taking additional time away to explore. Top trending destinations like Boulder, Colorado, and Topsail Island, North Carolina, are captivating travelers across the country, showcasing the growing interest in exploring diverse regions throughout the U.S. With the extended holiday weekend, we are seeing that travelers are seeking to travel to destinations that blend natural beauty, cultural experiences and patriotic charm, making them perfect choices to celebrate the spirit of America." 
Top Five Trending Destinations for the Fourth of July Weekend
According to HomeToGo data, travelers are showing significant interest in both coastal and inland destinations. Beach destinations, such as Topsail Island, North Carolina, and Seagrove Beach, Florida, have seen a surge in searches, while inland getaways like Boulder, Colorado, and Sunriver, Oregon, are also highly sought-after for Fourth of July celebrations. The top five trending destinations for travelers to celebrate Independence Day, ranked by YOY search increase, include:
Boulder, Colorado (351%): In early July, it is easy to love Boulder's combination of fresh air, beautiful outdoor scenery, patio restaurants and breweries, and fun Fourth of July events. Boulder's first Night Sky Drone Show, a new experience that illuminates the evening with shining remote-operated aircrafts rather than explosive fireworks, will take place at the city's 2023 Fourth of July celebration. Median Nightly Price Per Person: $113.37
Topsail Island, North Carolina (124%): Known for its serene beachfront community, Topsail Island offers a non-traditional seaside getaway for those looking to escape this summer. The community celebrates the Fourth of July with live music, local vendors and a fireworks show for all to enjoy from the comfort of picnic tables and blankets in the park. Median Nightly Price Per Person: $96.19
Seagrove Beach, Florida (118%): Like many communities along Florida's Emerald Coast, Seagrove Beach is known for its scenic beachfront waters and sugar white sand. There's a range of family-friendly Independence Day fun throughout the beachfront community including public concerts and live music, patriotic parades, picnics and activities, and fireworks. Median Nightly Price Per Person: $149.43
Falmouth, Massachusetts (111%): This coastal Cape Cod town is known for its extensive connection to sea life including notable landmarks, fresh-caught lobster dining and beachfront properties. Home to an amazing firework display, the city is ready to continue its traditional patriotism this summer. Median Nightly Price Per Person: $121.96
Sunriver, Oregon (98%): This quiet town located at the foothills of the Cascade Mountains invites travelers to marvel at the natural beauty of the Pacific Northwest. Known as a destination resort town for golfing enthusiasts, the town invites guests to participate in a variety of outdoor activities including marathons, bike parades and a summer festival with live music and a watermelon eating contest. Median Nightly Price Per Person: $100.62 
For more information on HomeToGo, visit www.HomeToGo.com. Stay up-to-date on the latest news by following HomeToGo on Facebook Facebook.com/HomeToGo, Instagram @HomeToGo, and Twitter @HomeToGo. 
# # #
Media Note: Hi-res images can be found here.
About HomeToGo
HomeToGo was founded in 2014 with a vision to make incredible homes easily accessible to everyone. To pursue this vision, HomeToGo was able to build and constantly grow a trusted and easy-to-use technology platform that brings together property suppliers with travelers from all across the world.
HomeToGo operates a marketplace for vacation rentals that connects millions of travelers searching for a perfect place to stay with thousands of inventory suppliers across the globe, resulting in the world's most comprehensive inventory coverage in the alternative accommodation space. HomeToGo's marketplace is beneficial to both of its customer groups: Consumers who visit HomeToGo's websites gain access to the largest inventory in one place, and supply partners who use the platform's reach and technology solutions are better able to serve a wide range of customers and generate more high-quality demand. While HomeToGo SE's registered office is located in Luxembourg, HomeToGo GmbH is headquartered in Berlin, Germany. HomeToGo operates localized apps and websites in 25 countries.
*Methodology: The data shows the top trending destination on hometogo.com which have had the highest search increase Year over Year with a minimum threshold of at least 1,000 traveler searches per month. The search period is from January 1, 2023, to June 21, 2023, with a check-in from June 30, 2023, to July 04, 2023.
Media Contact
Hemsworth Communications
[email protected]