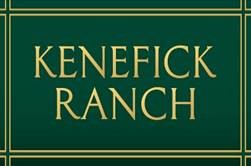 Premier Calistoga Winery Adds New Release to Signature Collection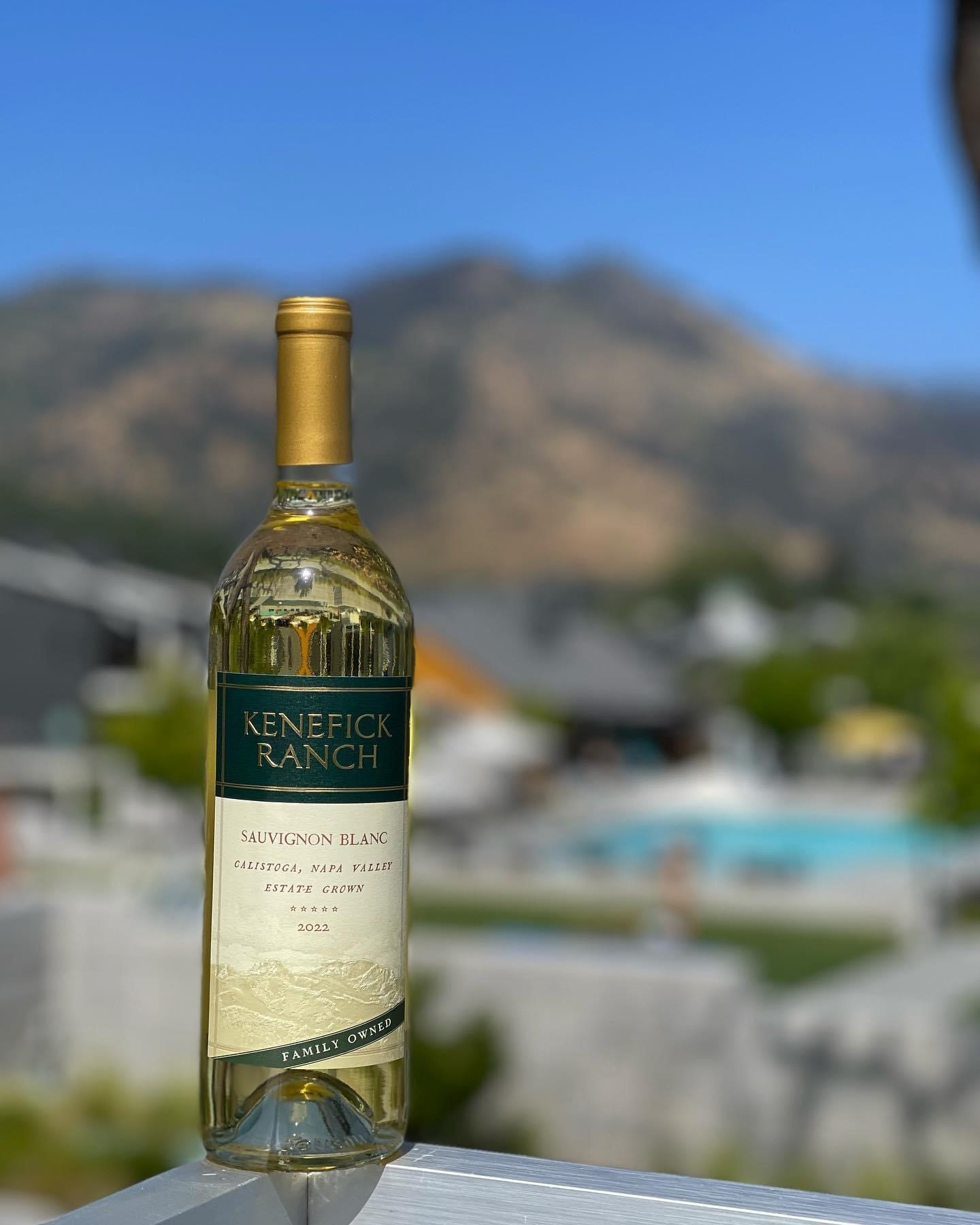 CALISTOGA, Calif. – (June 7, 2023) – Kenefick Ranch, a family owned and operated vineyard located in Napa Valley's northernmost American Viticultural Area (AVA) – Calistoga, today announced the release of its 2022 Sauvignon Blanc. Adding to the vineyard's acclaimed selection of award-winning wines, the 2022 vintage features tropical and fresh grapefruit aromatics, making it the perfect selection for the warm summer season. Available for just $30 per bottle, the new release embodies the unique character of the vineyard.
"We are thrilled to announce this harvest was a great success as we expand our portfolio with the debut of the 2022 Sauvignon Blanc ahead of the summer season," said Chris Kenefick, CEO and second-generation proprietor of Kenefick Ranch. "With this new vintage, we look forward to hearing the stories of friends and families creating memorable moments and sharing celebrations while enjoying our wine."
The 2022 growing season got off to a quick and early start. Light rains throughout the winter, as well as warmer temperatures, were a catalyst for a great and early vintage with high quality fruit. This vintage displays a dry aromatic profile, while showcasing the signature grapefruit and tropical fruit notes characteristic of Kenefick Ranch Sauvignon Blanc. Barrel-aged for seven months, subtle touches of oak balance out the tangy acidity of this crisp and refreshing wine.
Pairing perfectly with seasonal vegetables, shrimp and asparagus risotto or chicken with fresh herbs, the Kenefick Ranch 2022 Sauvignon Blanc is the ideal accompaniment for summertime menus for upcoming dinner parties and gatherings. Those interested in purchasing the wine can visit the Kenefick Ranch online shop at www.KenefickRanch.com/Shop.
For more information on wines and upcoming events, visit www.KenefickRanch.com. Stay up-to-date on the latest news and see a schedule of virtual wine tastings by following Kenefick Ranch on Facebook and Instagram. 
# # #
MEDIA NOTE: A hi-res image can be found HERE.
About Kenefick Ranch
Kenefick Ranch is a family-owned vineyard located in Calistoga, CA. The vineyard was founded when Dr. Tom Kenefick, a practicing neurosurgeon in San Francisco, first visited – and fell in love with – the Napa Valley. In 1980, he purchased a 250-acre ranch located in the region's northernmost American Viticultural Area (AVA) – Calistoga, where half the land is planted with grapevines. In 2002, Dr. Kenefick retired from neurosurgery and Kenefick Ranch began producing and selling its own portfolio of award-winning wines. Today, Kenefick Ranch sells its own label, and 90 percent of its grapes to such prestigious labels as Caymus Vineyards, Cade Estate Winery, Eisele Vineyard, and Nickel + Nickel, and winemakers Thomas Rivers Brown and Heidi Barrett. Kenefick Ranch boasts a dynamic wine club, giving oenophiles and novices alike access to an array of benefits including discounts, first notifications of limited releases, invitations to private events, complimentary tastings, vineyard tours, and incentive savings on shipments and anniversary gifts. For more information or to sign up, visit www.KenefickRanch.com/Wine-Club.
Media Contacts (and for samples):
Hemsworth Communications
Lacey Outten or Allie Kresek
[email protected]