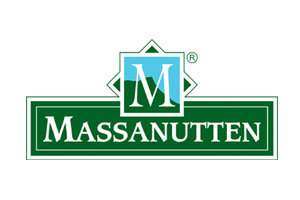 Sustainability and Eco-Friendly Initiatives Highlighted During Resort's Earth Week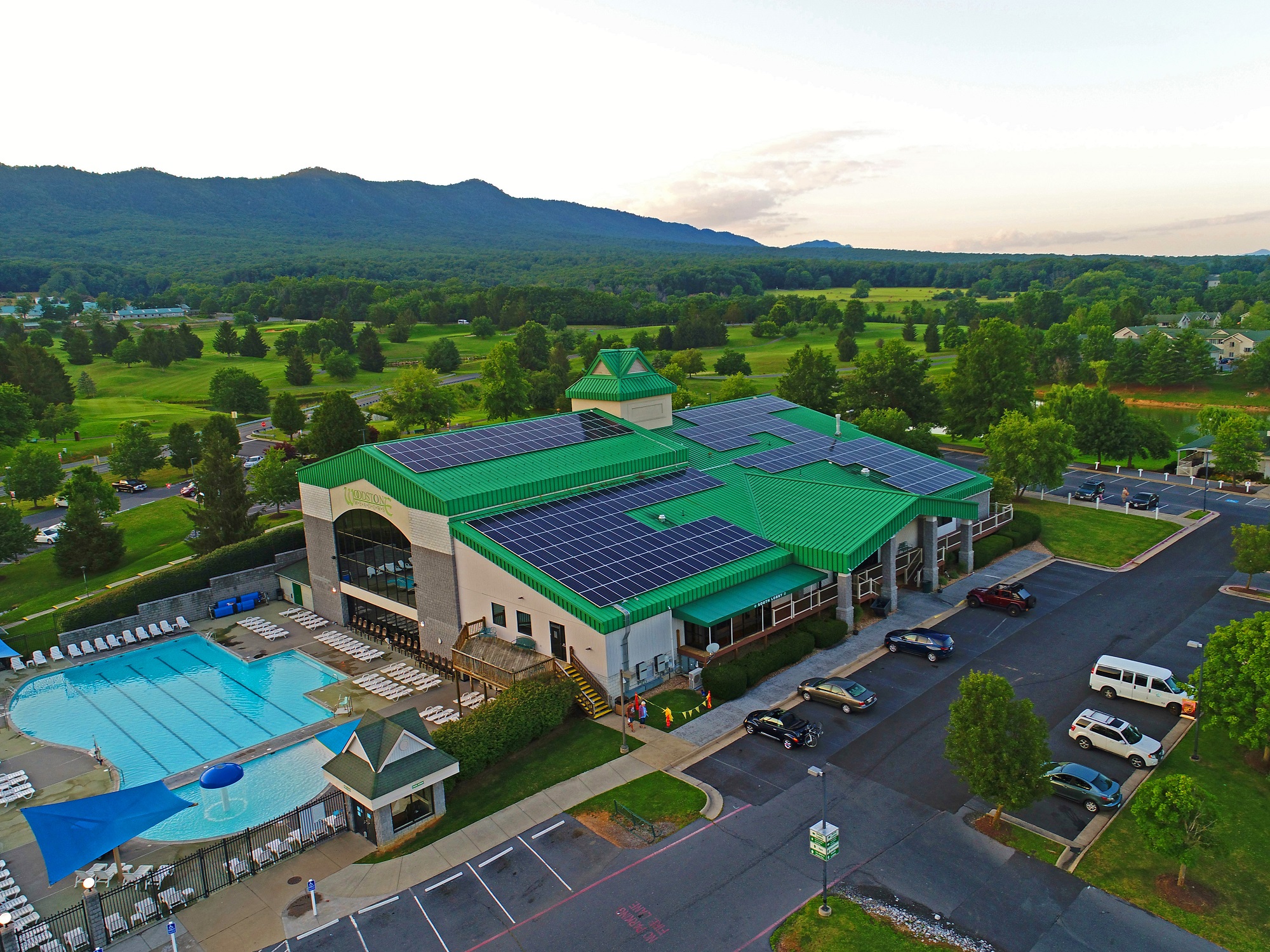 MASSANUTTEN, Va. – (April 21, 2023) – Massanutten Resort, a premier all-season resort in Virginia, is proud to announce its Earth Week activities and sustainable initiatives. The resort has been committed to reducing its environmental impact by implementing eco-friendly practices and promoting sustainable tourism, in line with its participation in the National Ski Area Association (NSAA) Climate Challenge. As part of the resort's commitment to sustainability, Massanutten will be showcasing its eco-friendly initiatives, and teaching guests the importance of protecting the Earth, during its Earth Week celebration, April 22-28, 2023. 
Massanutten Resort Earth Week activities will highlight the resort's eco-friendly programs and initiatives including the installation of energy-efficient lighting throughout the property, the use of low-flow water fixtures, its electric vehicle charging stations and the implementation of a comprehensive recycling program. One of the Massanutten key initiatives is its installation of solar arrays throughout the resort campus. The resort currently has two active arrays and is set to have a third installed at its award-winning WaterPark by the end of July. The WaterPark's solar array will produce about 1,500,000 kWh of energy each year, amounting to about 23% of the WaterPark's current energy use. 
"These solar projects are only the beginning of the energy reduction changes we are planning to make across the resort," Mark Wagner, vice president of corporate development at Massanutten Resort, said. "The requirement that we have set for ourselves is that any new construction will be analyzed for incorporation of solar components. Additionally, we are sequentially analyzing our existing facilities for these same opportunities." 
To celebrate Earth Week, Massanutten Resort has planned a series of activities, like guided nature walks, art and locally-sourced ingredient cooking classes, trivia and more to raise awareness about the importance of sustainability and eco-friendly practices. The resort invites guests and team members to collect an Earth Passport from the concierge desk to win prizes and join Massanutten in its efforts to protect the environment and create a more sustainable future.
Massanutten Resort's Earth Week is scheduled in tandem with National Park Week, during which National Park admission fees are waived. Massanutten Resort encourages guests to visit Shenandoah National Park, just a 15-minute drive away, during the week, as well and to check out its Junior Ranger events happening on April 22, 2023. 
Massanutten Resort sustainability efforts have been recognized by various organizations. Most recently, Massanutten was selected as a finalist for two NSAA environmental awards: Overall Environmental Excellence and Climate Change Impact. Winners will be announced at the NSAA Convention & Tradeshow in May. 
For more information on Massanutten Resort sustainability initiatives and Earth Week activities, visit www.MassResort.com/explore/going-green. 
For general information, visit MassResort.com, or to book your stay, visit MassResort.com/Stay, call 540-289-9441 or download the Resort App. Stay up-to-date on the latest news by following @MassResort on Instagram, Twitter and Facebook. 
# # #
MEDIA NOTE: A hi-res image can be found here.
About Massanutten Resort
Set on 6,000 acres of sprawling land in the heart of Virginia's Shenandoah Valley, Massanutten Resort is a premier all-season Resort destination that offers every type of traveler an unforgettable experience. Outdoor enthusiasts and adventure buffs will enjoy Massanutten's Mountain Bike Park, offering exciting jump trails for beginners and veteran riders alike, and hiking Massanutten's Western Slope. For those seeking a relaxing escape, the Resort Spa delivers a wide menu of services including manicures, pedicures, detoxifying massages, and more. The Resort is a paradise for adventurous families, featuring an indoor/outdoor waterpark complete with a triple-jet FlowRider® Endless Wave, three escape rooms, the Family Adventure Park, and a petting zoo. Seasonal sports activities include two challenging 18-hole golf courses, skiing, ice skating, and snow tubing. Nothing works up an appetite like an active vacation and with 12 on-site dining options, showcasing variety from mouthwatering barbecue to campfire treats, Massanutten offers something for every taste, season, and occasion. At Massanutten Resort, there is something for everyone, all within reach – located just two hours from Washington, D.C., and 50 minutes from the Charlottesville Albemarle Airport. 
Media Contact:
Becca Maroney, Hemsworth Communications
203-807-3450 or [email protected]