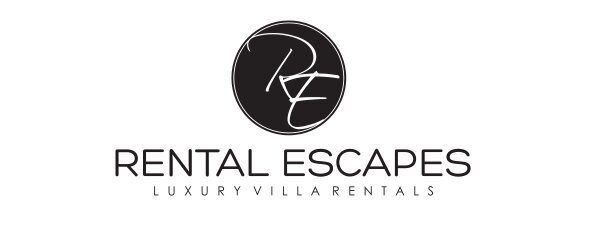 Luxury Villa Rental Company Expands Offerings, Providing
Advisors with Unmatched Options to Wow Clients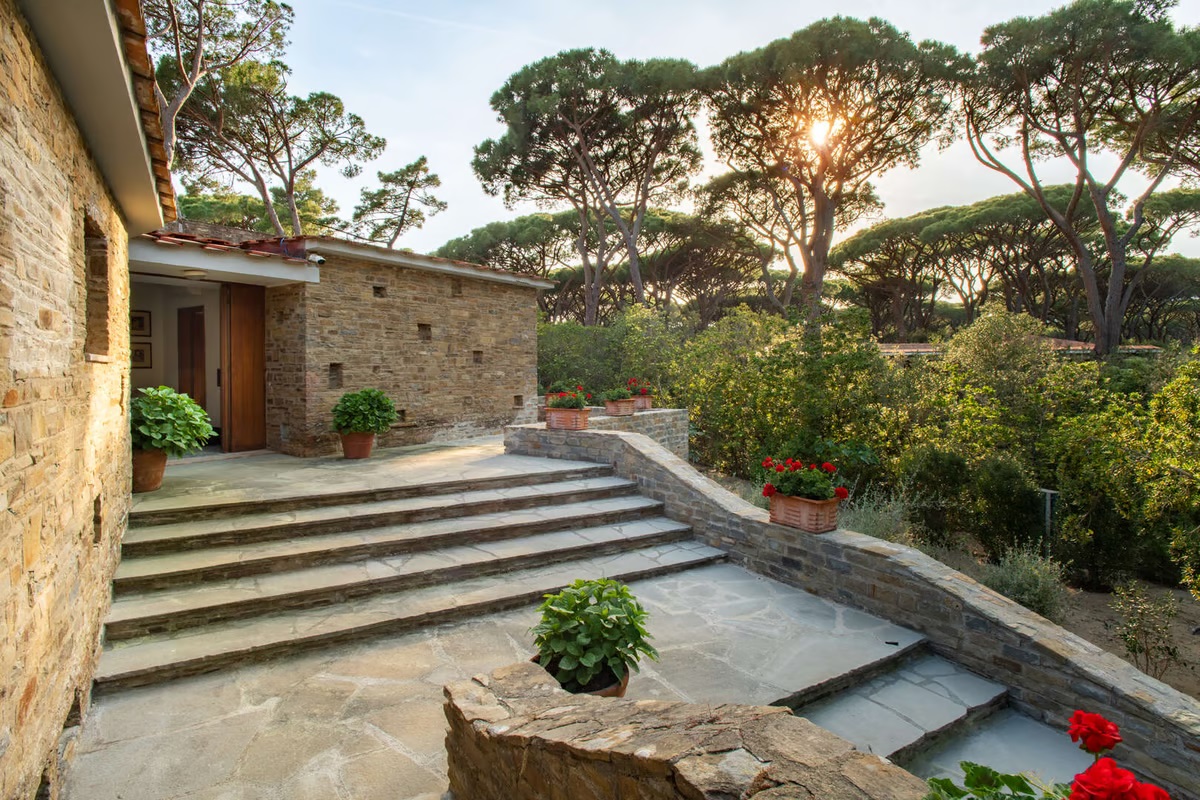 MONTREAL – (July 13, 2023) – Rental Escapes, a full-service luxury villa company specializing in providing unparalleled private villa rentals worldwide, today announced the addition of Villa i Gerani, built for renowned Italian fashion icon Salvatore Ferragamo's wife, to its renowned portfolio. Located in the picturesque region of Grosseto, Italy, Villa i Gerani is a secluded oasis surrounded by a pinewood forest with a beautiful 10-acre private garden and private beach. The enchanting estate boasts breathtaking views of the Tuscan countryside, as well as impeccable design, opulent amenities and meticulous attention to detail, creating the ultimate destination for travelers seeking the epitome of refined living. 
Salvatore Ferragamo, a household name in the world of high fashion, was known for his exquisite craftsmanship and visionary designs. A true pioneer, Ferragamo revolutionized the luxury shoe industry, leaving an indelible mark on the fashion landscape. In adding Villa i Gerani to its portfolio, Rental Escapes extends the opportunity for travel advisors to indulge their clients in a world of refined luxury, where clients can immerse themselves in the impeccable style and sophistication that Salvatore Ferragamo was renowned for. 
"We are absolutely thrilled to add Villa i Gerani to our portfolio, solidifying our commitment to offering unparalleled luxury experiences to discerning travelers," Willie Fernandez, chief marketing officer of Rental Escapes, said. "This addition provides travel advisors with a remarkable opportunity to wow their clients with the utmost luxury and sophistication."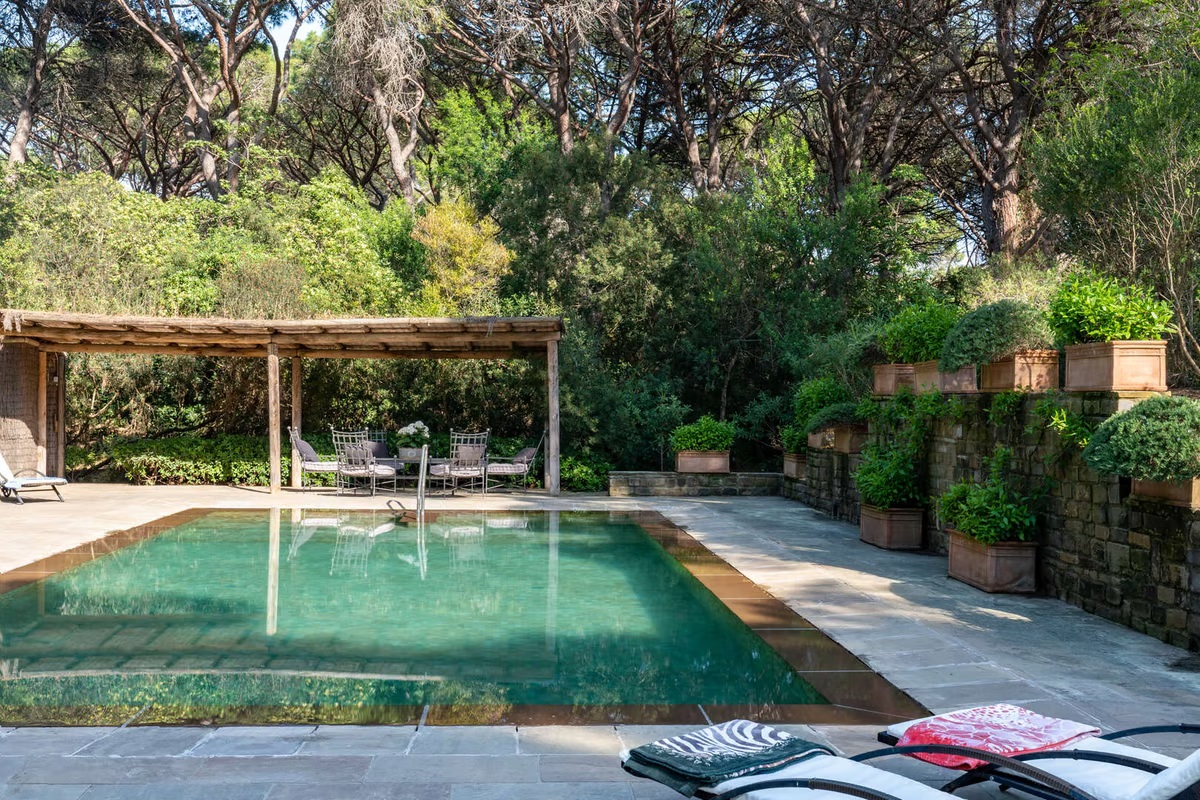 The villa features seven spacious bedrooms, each adorned with exquisite furnishings and tasteful décor. The expansive living areas provide ample space for relaxation and entertainment, while the fully equipped gourmet kitchen satisfies the desires of even the most discerning culinary enthusiasts. The outdoor spaces at Villa i Gerani are nothing short of breathtaking. The meticulously manicured gardens surround a pristine swimming pool, inviting guests to unwind and bask in the Tuscan sun. Alfresco dining areas and a pergola provide the perfect setting for enjoying meals amidst the serenity of the countryside. 
The proximity of Villa i Gerani to the stunning Roccamare beach, a private beach with controlled access, known for its crystal-clear waters and pristine sands, further enhances its appeal. The villa's prime location allows guests to easily explore the beauty of the Tuscan coast or venture into nearby towns, such as Castiglione della Pescaia, known for its charming medieval architecture and vibrant atmosphere. With its unparalleled beauty, luxurious amenities and a rich history associated with the name Salvatore Ferragamo, Villa i Gerani offers an exceptional retreat that will leave guests in awe. 
For travel advisors assisting clients seeking an unparalleled Italian escape, Villa i Gerani represents a remarkable opportunity. Its integration into the Rental Escapes portfolio provides advisors with a truly exceptional property to recommend to their esteemed clientele. Villa i Gerani's timeless beauty, coupled with the impeccable service and personalized attention provided by Rental Escapes, guarantees an unforgettable vacation experience for even the most discerning travelers. 
With this addition, Rental Escapes continues to solidify its position as a premier luxury villa rental provider, offering a curated selection of exceptional properties around the world. Whether it's a romantic getaway, a family retreat or a corporate gathering, Rental Escapes is dedicated to delivering extraordinary experiences that exceed expectations. 
To explore Villa i Gerani, click here. 
For more information on Rental Escapes, visit RentalEscapes.com. Stay up-to-date on the latest news by following Rental Escapes on Facebook Facebook.com/RentalEscapes, Instagram @RentalEscapes, Twitter @RentalEscapes and LinkedIn.
# # #
MEDIA NOTE: Hi-res images can be found HERE. 
About Rental Escapes
Rental Escapes is a full-service luxury villa company that prides itself in providing top-notch personalized service and unforgettable villa experiences. The company offers a hand-picked selection of more than 5,000 carefully vetted and curated luxury villa rentals in 70 destinations across the Caribbean, Mexico, Europe, the United States and beyond. Its team of highly trained villa specialists assist guests and travel advisors in planning and booking the ideal villa stay. In addition, every reservation is provided with a concierge service to take care of arranging everything from private chefs to boat charters. 
Media Contact:
Hemsworth Communications
203-807-3450 or [email protected]