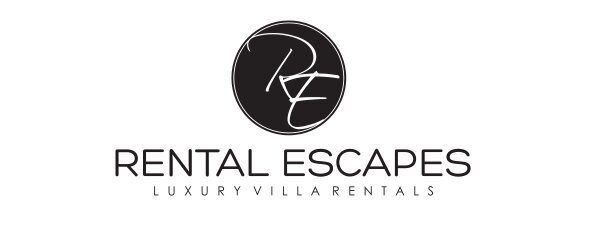 Luxury Villa Rental Company Offers Bonus Offer of Up to $5,000 Through End of April for Guests to Take Advantage of Award-Winning Concierge Services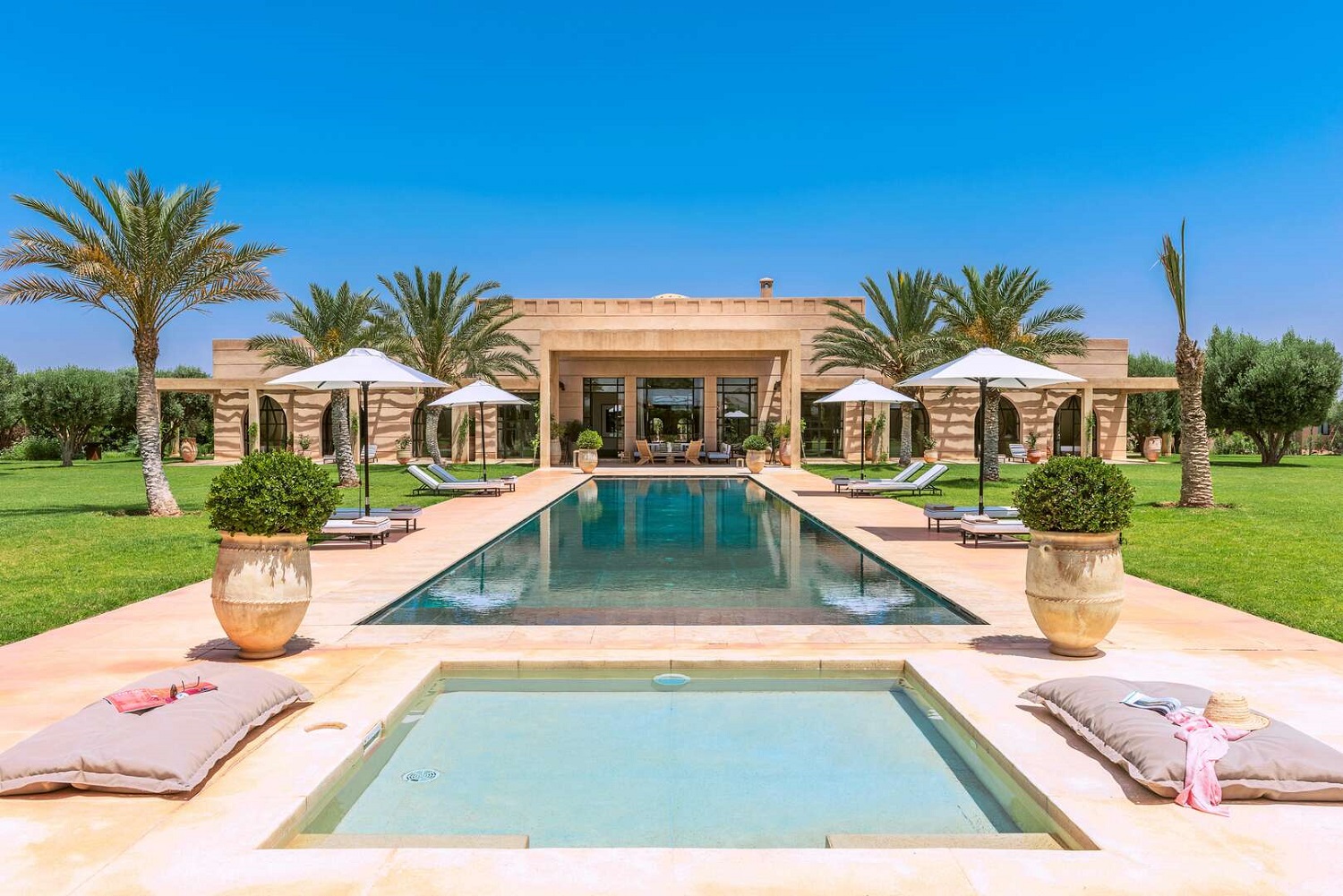 MONTREAL – (April 3, 2023) – Rental Escapes, a full-service luxury villa company specializing in providing unparalleled private villa rentals worldwide, today announced its concierge credit offer for guests. Throughout the month of April 2023, Rental Escapes is offering travelers up to a $5,000 concierge credit that can be used toward services and experiences booked through the Rental Escapes personal concierge team. This offer is applicable to all new bookings made April 1-30, 2023, with travel by December 31, 2024.* 
"We encourage advisors to book clients before April 30, 2023, to take advantage of this remarkable offer and be able to engage in exclusive experiences curated by our incredible concierge team," Willie Fernandez, chief marketing officer of Rental Escapes, said. "Our concierge team are expert curators and planners, dedicated to ensuring once-in-a-lifetime, unique experiences for our guests. Working in tandem with travel advisors, the concierge team will be able to create personalized opportunities for guests that will create memories to last a lifetime."
The Rental Escapes vision is to create unforgettable experiences, with no two-villa stays the same as each guest is unique and vacations a different way. The concierge service works hard to personalize every villa stay to each guest, ensuring individualized trips that speak to each guest's interests. To spark inspiration for travel with Rental Escapes, Rental Escapes has released a breakdown of five ideas the concierge service has curated in the past for guests:
Petting zoo filled with exotic animals
For the animal loving travelers, or those looking to wow at a party, Rental Escapes can install an on-property petting zoo comprised of exotic animals like kangaroos, zebras, pigs, sheep, goats, alpacas, emus, tortoises and more. Personalized to each guest's favorite animals, the concierge team works closely with guests to create the perfect one-of-a-kind exotic zoo experience.
Hawaii helicopter excursion
For the adventure seekers interested in a thrill, the concierge service can organize a helicopter ride over an active volcano on one of the lovely islands in Hawaii. The ride doesn't stop there as the concierge service can set up a luxury picnic prepared by the villa's personal chef on top of the volcano to ensure a bird's eye view of the action.
Waterfall hopping through Fiji
For the fearless traveler seeking the excitement of free falling, the concierge service can organize exclusive hiking tours to explore waterfalls and cliff jumping spots. This unique, private tour with a local ensures an insightful adventure to see under-the-radar spots.
Dog sledding with an award-winning pack
To differentiate from a typical dog sledding excursion, the concierge service can ensure a ride with an award-winning pack. Guests will be whisked through the snow capped trees to experience a thrilling ride.
Organized hot air balloon ride amidst the Northern Lights in Sweden
For a once in a lifetime experience, travelers can take advantage of taking a hot air balloon through the Northern Lights in Sweden. This magnificent ride will bring guests close to the dancing phenomenon and creates a new way to see the bucket list sensation. 
Whether looking for ultimate relaxation or adrenaline-rushing adventures, travelers can embark on their next vacation and look forward to utilizing their concierge credit of up to $5,000 when booking from now through April 30, 2023. Not only will Rental Escapes guests receive credit for luxurious adventures, but they will also enjoy the ease of planning through the trusted Rental Escapes concierge team and the unrivaled support of the valued travel advisor community. 
To register as a preferred partner with Rental Escapes please visit: www.RentalEscapes.com/travel-agents. 
For more information on Rental Escapes, visit RentalEscapes.com. Stay up-to-date on the latest news by following Rental Escapes on Facebook Facebook.com/RentalEscapes, Instagram @RentalEscapes, Twitter @RentalEscapes and LinkedIn.
# # #
Media Note: High-resolution photos can be found HERE.
About Rental Escapes
Rental Escapes is a full-service luxury villa company that prides itself in providing top-notch personalized service and unforgettable villa experiences. The company offers a hand-picked selection of more than 5,000 carefully vetted and curated luxury villa rentals in 70 destinations across the Caribbean, Mexico, Europe, the United States and beyond. Its team of highly trained villa specialists assist guests and travel advisors in planning and booking the ideal villa stay. In addition, every reservation is provided with a concierge service to take care of arranging everything from private chefs to boat charters. 
Media Contact:
Becca Maroney
203-807-3450 or [email protected]