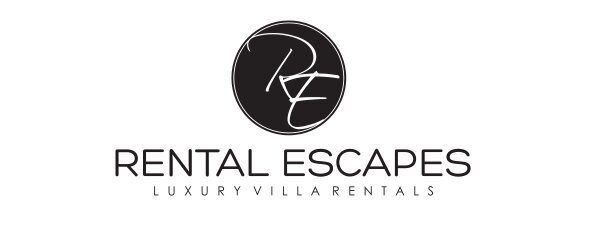 Luxury Villa Rental Company Rewards Travel Advisor Partners With Its Highest Bonus Commission Offer Ever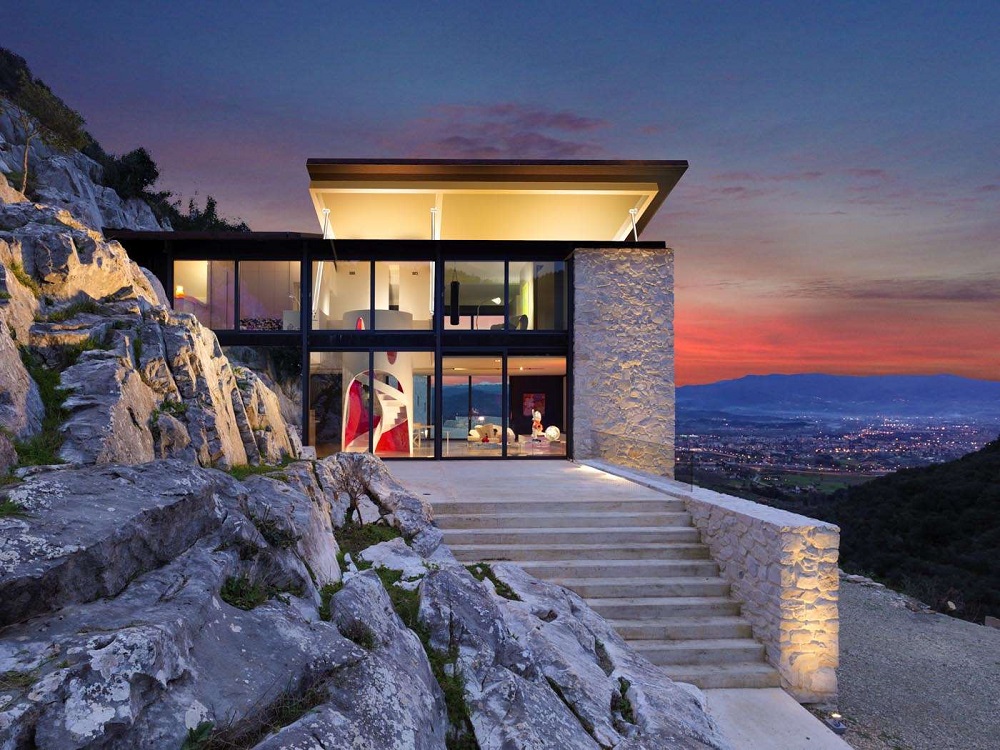 MONTREAL – (April 27, 2023) – Rental Escapes, a full-service luxury villa company specializing in providing unparalleled private villa rentals worldwide, is pleased to announce its celebration of Travel Advisor Appreciation Month by offering up to a $5,000 bonus commission for the entire month of May. This is the highest bonus commission ever offered by Rental Escapes and is a token of appreciation for the hard work and dedication of travel advisors. 
"Travel advisors are essential to our business and we recognize the value they bring to clients booking our villa experiences," Willie Fernandez, chief marketing officer of Rental Escapes, said. "We understand the significant impact they have on the travel industry and on our company's success which is why we are excited to celebrate a well-deserved Travel Advisor Appreciation Month by offering this unprecedented bonus commission opportunity." 
The Rental Escapes bonus commission offer is valid on bookings made between May 1-31, 2023, for stays between May 8, 2023 and December 31, 2024. In addition to outstanding earning potential on luxury villa vacations, Rental Escapes offers advisors various tools to grow their businesses including training videos, dedicated villa specialists and a concierge team to assist with providing around-the-clock care for guests, as well as opportunities to connect directly with Fernandez during the weekly Rental Escapes 'Wednesdays With Willie' sessions. These tools, coupled with the revolutionary and industry-first new Rental Escape rewards program, which offers advisors the opportunity to earn free villa vacations, provide advisors the ability to increase their earning potential. 
Rental Escapes is constantly looking to reward advisors for their loyalty and partnership; proving how integral travel advisors are to its business. The bonus commission allowing advisors to earn up to $5,000 and the new rewards program are the brand's way of thanking travel advisors for their continued support. Rental Escapes looks forward to continuing its collaboration with travel advisors to provide clients with exceptional villa rental experiences and has highlighted offerings it can provide clients in an all new video, created for advisors in celebration of Travel Advisor Appreciation Month. 
For more information on Rental Escapes, visit RentalEscapes.com. Stay up-to-date on the latest news by following Rental Escapes on Facebook Facebook.com/RentalEscapes, Instagram @RentalEscapes, Twitter @RentalEscapes and LinkedIn.
# # #
Media Note: High-resolution photos can be found HERE.
About Rental Escapes
Rental Escapes is a full-service luxury villa company that prides itself in providing top-notch personalized service and unforgettable villa experiences. The company offers a hand-picked selection of more than 5,000 carefully vetted and curated luxury villa rentals in 70 destinations across the Caribbean, Mexico, Europe, the United States and beyond. Its team of highly trained villa specialists assist guests and travel advisors in planning and booking the ideal villa stay. In addition, every reservation is provided with a concierge service to take care of arranging everything from private chefs to boat charters. 
Media Contact:
Becca Maroney
203-807-3450 or [email protected]