Premier Flexible Lodging Brand Poised for Aggressive Growth with Rapidly Expanding Portfolio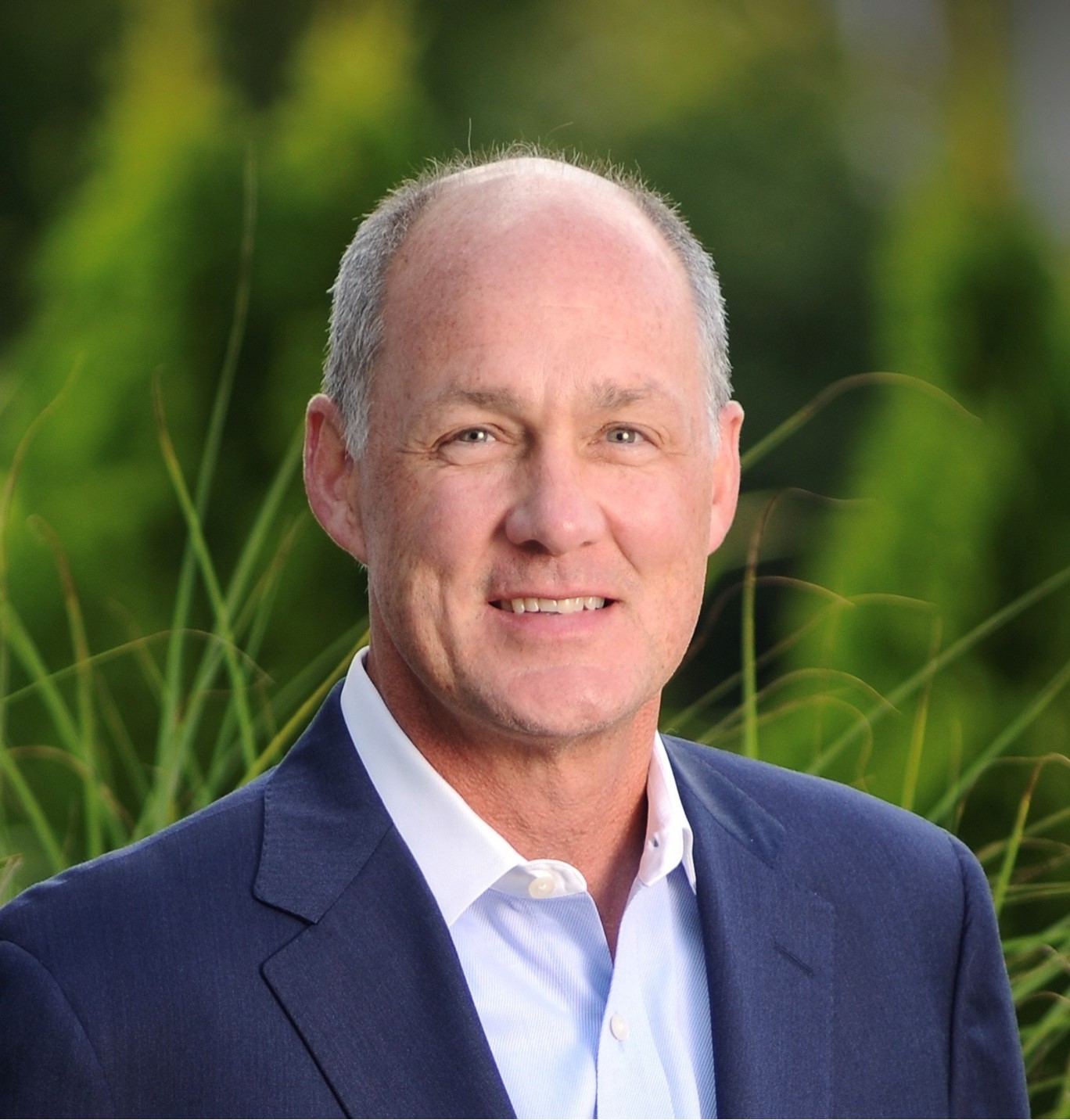 WICHITA, Kan. – August 22, 2023 –The nation's most innovative flexible lodging brand, WaterWalk, today announced the appointment of Jim Anhut to interim president and chief development officer to support the strategic expansion of its next-generation product. Introduced to the WaterWalk Board of Directors in January 2022, Anhut brings more than 35 years of extensive industry experience, including having worked alongside the late WaterWalk founder, extended-stay pioneer Jack DeBoer, in his early career. the WaterWalk immediate past president, Jim Korroch, will step away from the daily responsibilities and retain an active seat on the company's Board of Directors.
"We celebrate the achievements made possible by Jim Korroch throughout his dedicated leadership at WaterWalk," said Mimi Oliver, chief executive officer of WaterWalk. "As WaterWalk continues to grow and propel forward as an innovative flexible lodging solution, we are confident that Jim Anhut will be an invaluable resource in realizing the remarkable vision of our founder and my late grandfather, Jack DeBoer."
In his new role, Anhut will target franchise partnerships to develop new properties in key markets across the U.S. Additionally, he will leverage hotel conversion opportunities to transform existing properties into upscale destinations under the innovative WaterWalk operating model. Throughout his career, Anhut has spearheaded teams within some of the world's leading hospitality companies, such as The Residence Inn Company (prior to its acquisition by Marriott International), Choice Hotels International, InterContinental Hotels Group (IHG) and Dine Brands Global. He piloted the launch of Staybridge Suites for IHG and the launch of MainStay Suites for Choice Hotels International, encompassing ground-up development, brand positioning and strategic planning for these widely recognized brands.
Anhut is a founding member of both the Extended Stay Lodging Council of the American Hotel & Lodging Association (AHLA) and the Atlanta Hospitality Alliance, as well as a previous member of the industry advisory council at the Georgia State University Cecil B. Day School of Hospitality Administration. He earned a bachelor's degree in marketing from Emory University and a master's degree in hospitality business from Michigan State University. Anhut resides in Atlanta, Georgia, with his wife where he gives back to the community by mentoring students through his involvement as director of the real estate minor at Michigan State University's School of Hospitality Business.
"Jack DeBoer was a long-time friend, visionary and trusted advisor throughout my career," said Anhut. "I am grateful for the opportunity to expand upon the revolutionary extended-stay experience he and the WaterWalk team has built. Through mutually beneficial collaborations and relationships, I foresee fantastic growth opportunities throughout the nation for this next-generation concept."
The WaterWalk model offers unsurpassed flexibility to benefit owners, operators and guests, boasting the best blend of an upscale extended-stay hotel and home with both fully furnished and ready-to-furnish suites to 'LIVE' or 'STAY' in. Since the beginning of 2023, WaterWalk has opened four new properties including in Phoenix, Arizona; Sandy Springs, Georgia; Meridian, Idaho; and Tucson, Arizona. Additional Gen 2.0 properties will be opening through the remainder of the year in Jacksonville, Florida and Huntsville, Alabama. WaterWalk plans to double its portfolio size by the end of 2024.
For more information on WaterWalk, visit WaterWalk.com and stay up-to-date on the latest news by following WaterWalk on LinkedIn. 
# # #
Media Note: Headshot can be downloaded from Dropbox HERE (Credit: WaterWalk).
About WaterWalk
WaterWalk offers a liberated hospitality experience with the nation's most innovative flexible lodging brand. The company was founded in 2014 by the late Jack DeBoer, a hospitality visionary recognized as the pioneer of the extended-stay and all-suite hotel concepts. WaterWalk is unique in that it boasts two accommodations options under one roof, with its signature 'LIVE | STAY model.' This diversified product offering creates the utmost in flexibility and value to consumers and investors alike.
Media Contact:
Hemsworth Communications
[email protected]