Travel & Tourism Public Relations
"I haven't been everywhere, but it's on my list." At Hemsworth, this is a motto we live by. We're enamored with the idea of travel – and we infuse that natural passion into our clients' programming.  From working with private jet brokers and cruise lines to destination resorts and hotel ownership groups, we have a deep understanding of all facets of the tourism business. As such, we always ensure that making a true impact on your business is top of mind in whatever we set out do.
Our team maintains extensive relationships with leading travel media contacts that span the globe – all of whom are on speed dial, waiting to hear about our newest project. The best part of our day is when we can tap our media relationships for a client and deliver an outstanding result.It's what gets us up in the morning and often what keeps us up at night, as today's media cycle truly is 24 hours.
PR professionals are storytellers, and at the core of what we dois working with the media to inspire and engage travelers – garnering increased interest for our clients via features in magazines, newspapers, broadcast, digital outlets and more. Whether we're hosting a press trip or organizing a giveaway with a top national media outlet, we're consistently elevating our clients' image in the news. And we love to have fun with our clients along the way!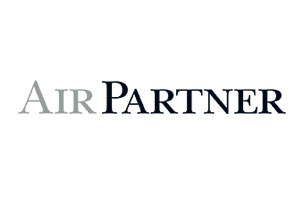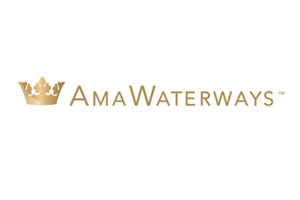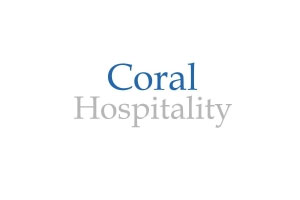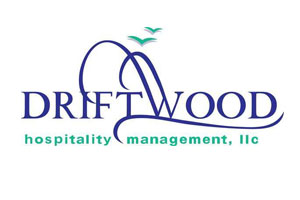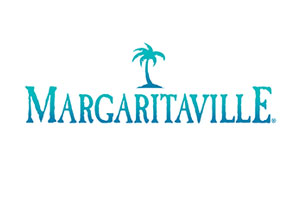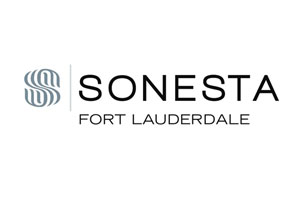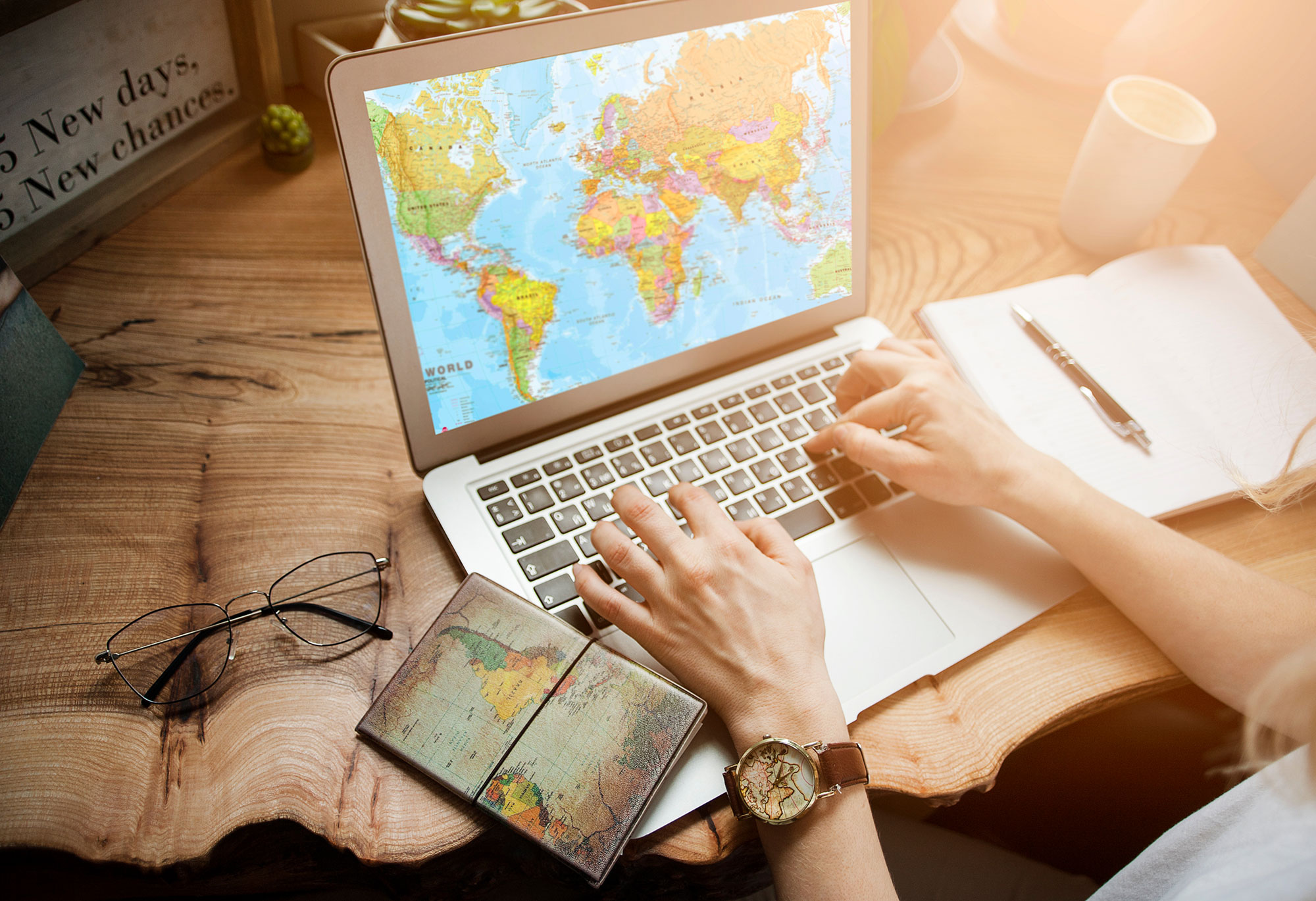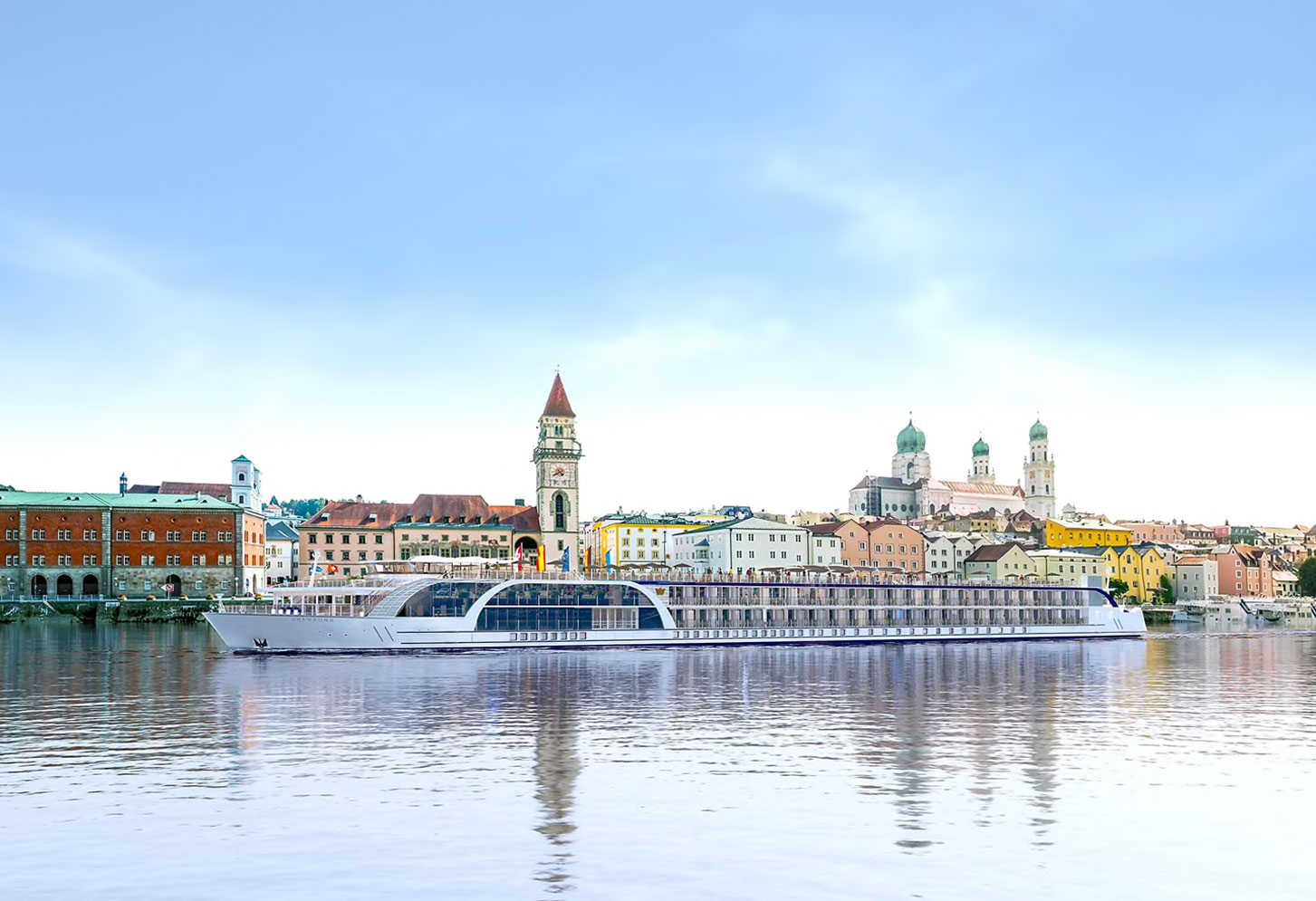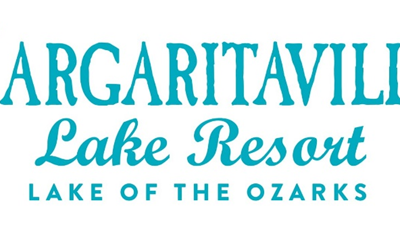 New Thanksgiving and New Year's Eve Packages Invite Travelers to Kick Back and Experience the Festive Season at Newly Transformed Resort Osage Beach, Mo. – October 16, 2019 – Margaritaville Lake Resort, Lake of the Ozarks is decking its halls for the most wonderful...